Aren't you following the Mobile World Congress Launch Spree ? – Here are most promising gadget launches at the MWC 2012!
Nokia, since we know its brand name has always been popular for its amazing camera quality and always providing something 'better than others' in same category. But since past 2-3 years there has been lot of negative questioning that they are not the best in segment anymore or they have lost the charm in camera segment.
Well, at MWC 2012 they have shocked everyone with its never-seen-before 41 MP camera phone Nokia 808 PureView. This camera beast runs on 1.3 GHz single core processor and 512MB of RAM, which will be a bit of downer for speed hungry geeks for sure, But the overall efficiency will also be hammered considering it will carry a ton of 41MP stills in it.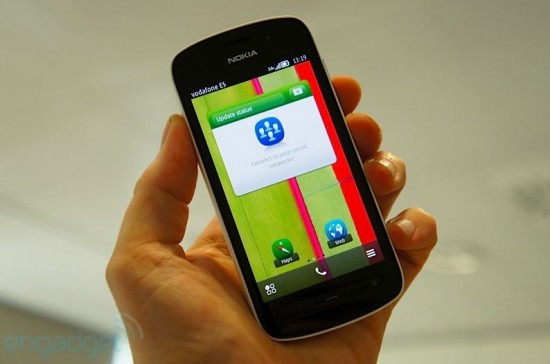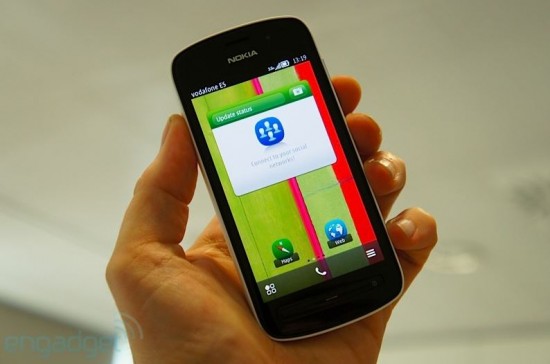 Most importantly, they have relied on their in-house developed OS 'Symbian Belle' for Nokia 808 PureView, which again raises questions on its capabilities to compete in best in class smartphones.
The Phone 4 inch nHD display that can display resolution of 360 x 64 pixels, The phone wont display photo quality at its fullest due to resolution issue but when you will transfer these snaps in to your PC, Get ready to amazed!
Nokia 808 PureView Video Demo
Check out the preview video posted by The Verge –
Facts About Nokia 808 PureView's 41 MegaPixels of Camera
Some facts we came to know about this amazingly heavy capacity 41 mega pixels of camera are as follows.
– The camera has 41 million pixels, which can result each image up to 100 MB. But PureView smartphone camera does things smartly taking 7MP of picture segments at a time, which reduces the image size significantly.
– There are tremendous noise reduction and stabilization features that will let you shoot quality images even at zoomed levels.
– This camera shoots 1080p Full HD video, that can be zoomed four times without loosing a bit of resolution. (This one is most crazy, isn't it?)
– The lens are made by best in class camera lens developers Carl Ziess, So no doubts on its quality!
– There are many minute details we will come to know soon it releases in India, and after we get a little hands on it, but for now the camera will rule for 'years to come' for sure.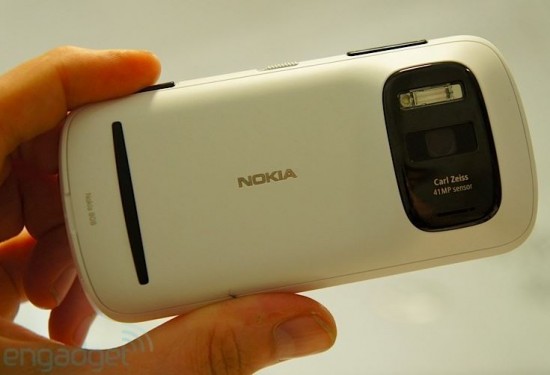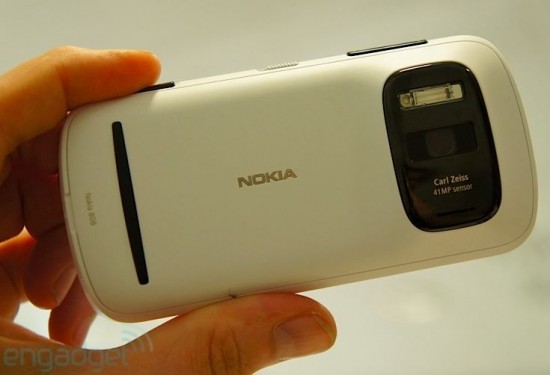 Launch, Colors & Verdict about Nokia 808 PureView
The phone is expected to launch at United Kingdom in the month of May 2012 at the cost starting from €450, which is quite competitive in today's smartphone market.
The Nokia 808 PureView will be available in colors Red, White & Black as shown in following images, which is another different thing you can grab this gadget for.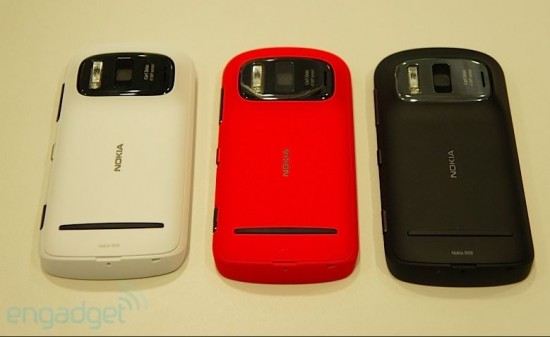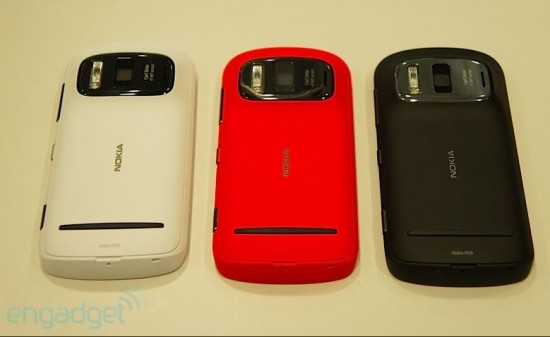 And this phone is certainly a device for richer consumers, who can carry their pocketable cool 41 MP Camera with an add-on smartphone device. No need to buy and carry separate high budget DSLR cameras, right ?
Stay connected for the latest prices, features, news & detailed reviews of gadgets and software. Subscribe to get new articles directly in your mailboxes.
Image Credit and Via : Engadget