A dual SIM 2G smartphone with a unique crystal clear glass-like back treatment has come with all new pricing of Rs.4399 in India & Updated Asha 1.1.1 platform that brings popular social chat services like Whatsapp, WeChat & Line to this Asha phone.
It is definitely one of the most affordable phones across the globe and of course India, that can run chat service apps like Whatsapp, which quite popular among the youth. People are preferring phones with such apps, as a primary devices and some as add-on devices, and this platform upgrade for Asha will definitely put back Nokia on top priority of the masses.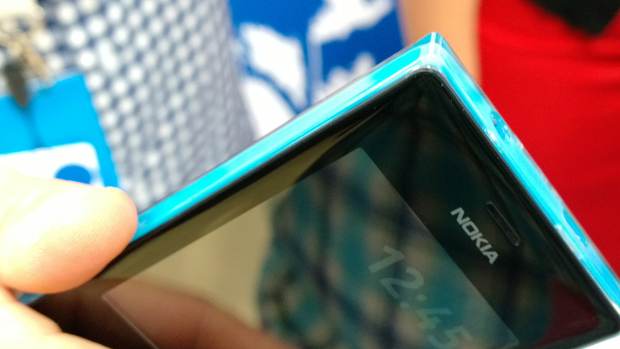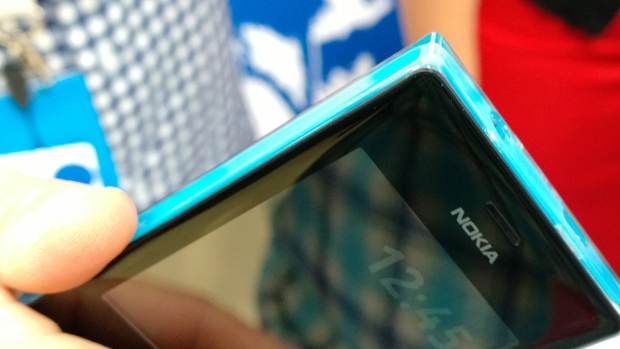 The Nokia Asha 500 Dual SIM has 2.7 inch touchscreen with the 320×240 resolution, good enough for the smaller screen size. The device comes in several colors such as red, white, green, yellow, black, and cyan. Bright and vivid color phones seems to be the agenda since the Lumia series have landed on Nokia branded phones. And since Microsoft has taken over the company few months back, these colorful addition wont surprise the users at all!
1200 mAh battery for this phone is quite a plus point, as this can undoubtedly run for more than 14 hours of talk time. The device is upgradable to 32GB microSD card & also the addition of WiFi for a budget phone is a great deal for its small price of Rs.4339 in India.
If you are planning to buy a cheap and slow Android smartphone for way higher price just for using chat services, Nokia Asha 500 surely make a smart buy for you!