One of my friend was looking for Android 2.2 Froyo for his Motorola Milestone which is also named as Motorola Droid in US & Some countries, I have found this update with procedure that needs no rooting at all.
This update is legal & is actually a package from Verizon's Build FRG01B which they have made available in US for OTA update.
We suggest this download for only Droid Users & not for Milestone users even they have similar specs – we need to test it before we confirm.
Update: This trick does not work on Indian Motorola Milestone.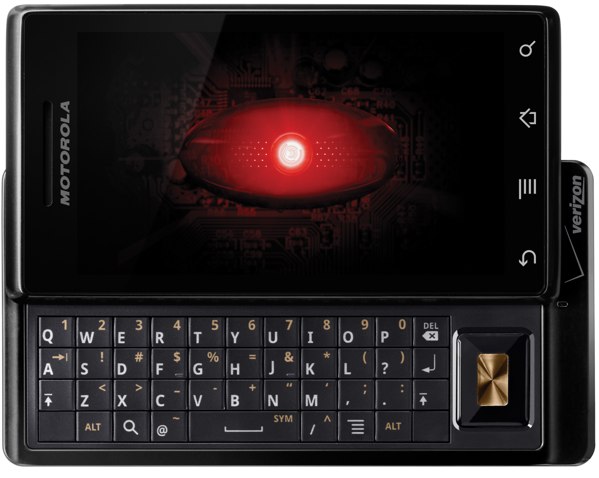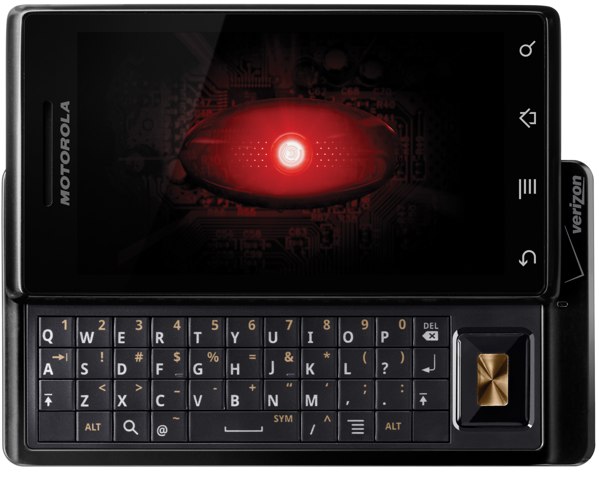 How to Install Android 2.2 Froyo on Motorola Milestone (Mototrola Droid) Without Rooting
1. Download this Android 2.2 Froyo update for Motorola Droid on you desktop PC/Laptop (Dont directly download on your Motorola Droid )
2. Now just Copy this downloaded zip file directly in the root folder on the microSD card.
3. Turn OFF the Motorola Droid phone and wait for some time.
4. Turn ON your Droid and in the same time hold down the X on the sliding QWERTY keyboard.
5. An exclamation mark picture will show up on screen and after you see it – Press both the Volume Up and Camera buttons.
6. Now use your D-Pad and select the "apply sdcard:update.zip" by pressing the golden button of the D-Pad.
7. Android 2.2 Froyo will now install completely in some time & will reboot automatically.
8. And Voila Your Motorola Droid/Milestone is now ready with Android 2.2 Froyo update.
So this is how easy it is to install Android 2.2 Froyo on your Motorola Droid without any Rooting. Let us know how it works with your devices.