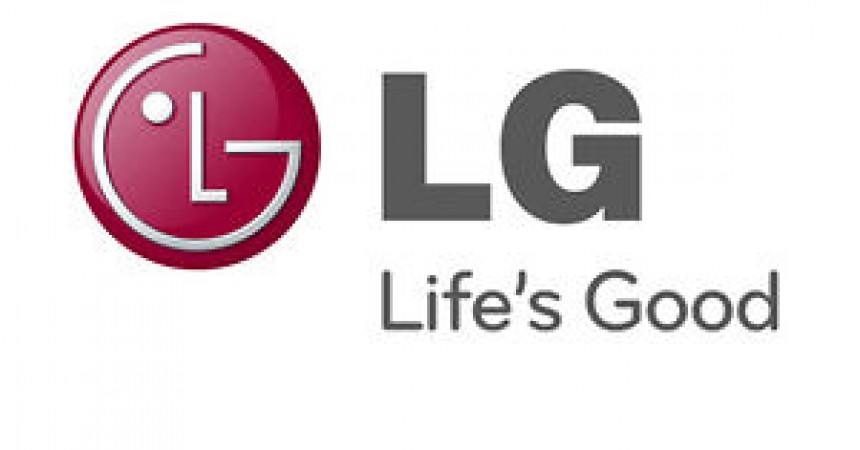 LG WR Contributes To A Marriage Proposal In The Grandest Indian Flash Mob Ever!
LG Electronics is a well-known brand in the technology industry, but today I am going to share about one of the greatest social contribution of them, ever done in India. So, it all started with a Facebook update shared by LG WR team about their willingness to contribute in someway with their consumers. And it was a mere co-incidence, one of the LG user Mr. Karan Arora, who was planning to propose her girl in a unique way, got his eyes on this LG's update.
Karan instantly contacted LG WR team and talked about his overall concept of marriage proposal, and well, next biggest thing happened to him was – LG Approved it! WR team from the company consisting of LG WRman Greg, Sherlock, and Joy, were instrumental in arranging the flash mob at the busy venue – Ambience Mall, Gurgaon.
The whole event was organised as a surprise wedding proposal on October 6, 2012, where Karan performed with the professionally trained dancers to propose his girlfriend. The busy Saturday evening crowd was stunned with the overall performance and as you can see in the following video, over 300 spectators were gathered in almost no time.
At first, a small group of dancers came out and started dancing on a hit Bollywood number, and soon after that, some from shopping crowd and from spectators, joined the dancers league one after the other. The event was a huge success for both LG Electronics and Karan, as Ms. Pooja (Karan's Girlfriend), agreed to his proposal in public. The moment was spectacular for the couple and cheers from crowd help them make it memorable for life.
Later, LG WRman Greg, the team leader of the LG World Record team, explained the rationale of organizing a flash mob. "We want to strengthen the association of users with LG products in line with our core motto – Life is Good. This is true not only when you are using our products, but the very association with LG can make good things happen in your life – just like this flash mob marriage proposal."
Making of The Flash Mob
Another member of the LG World Record team, LG WRman Sherlock, also elaborated on the need for a leading electronic brand to associate with a flash mob. "India is a young country with 65% of its population is below 35 years of age. Nowadays, because our society is so family-oriented, youngsters are a very important factor in buying decisions for important products. So, we thought of a way where we could associate ourselves with this core group of youth, while celebrating family values at the same time."
This event is also a huge benchmark for company's brand marketing, apart from the traditional media, and represents their devoted involvement in the consumer's life. With this event, The message was loud and clear from the company that – Life is Good!