LG to Announce the LG Optimus 3D Version
Some days back I have posted on the flaws of the LG Optimus one.
There were too many flaws in the phone to just ignore it in the first sight.
Now, LG is again up with the latest Version of its Optimus Series.
It is been running as a big issues all over the net about the specs and what will be the reviews of this first 3D Phone from LG.
The phone is ready and is waiting for the Official Launch.
LG say that they are over with the manufacturing of this phone and are going to Officially Announce the Launch of the first 3D Phone from them this Mobile World Congress.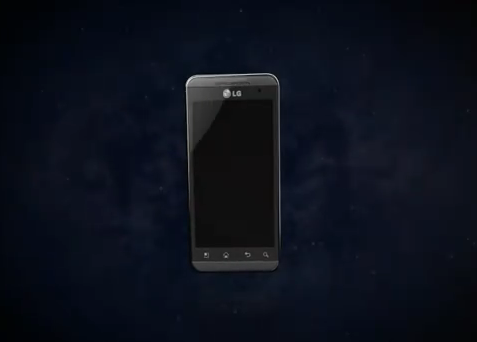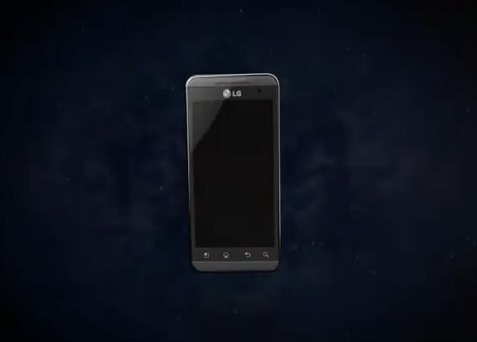 Till now the following specification of the phone are out :
# 1 GHZ Dual Core Processor.
# HDMI Out.
# DLNA Content.
# 4.3 Inch Display.
# Glasses Free 3D Display.
So, guys lets get on with our dreams for this phone and what all type of fun are you gonna have using this kinda phone in your day to day life.
Imagine 3D gaming and also watching all ya video in 3D, that too with out having any Glasses on.