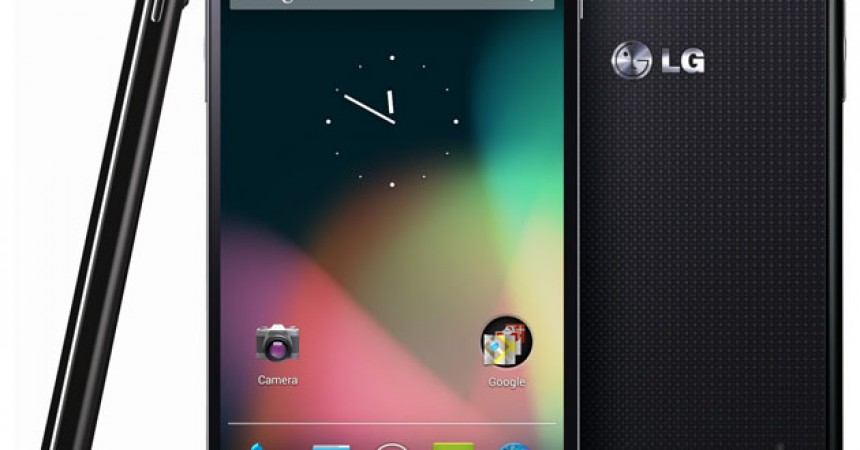 Upcoming Google Nexus Phone With Wireless Charging And Quad Core Processor?
If sources are to be believed then, Google Nexus would soon be reality and LG would be supporting in terms of hardware. LG is expected to create the hardware which would be based on the LG Optimus G and would be running on the Qualcomm Snapdragon quad-core processor along with 2GB of RAM and with power of Android.
Buzz is that, Google Nexus would come with the much awaited Android 4.2 Key Lime Pie which is the successor of the current Android 4.2 Jelly Bean. It is expected to compose of IPS display with non removable battery. Speculations are also there that Google this time might come with the concept of wireless charging.
Expectations are there that, with massive display and with the 8 MP rear camera, Nexus would be a smart phone of its own kind. With the power of next generation Android, powerful processor, exclusive features Google Nexus is expected to have high user experience in terms of software package and also in terms of hardware. Google Nexus phone is no doubt a popular device not only about the Android fan club but also for the regular users. So stay tuned to DC to know more on Nexus Phone, we will be back soon with more updates on this much awaited phone.