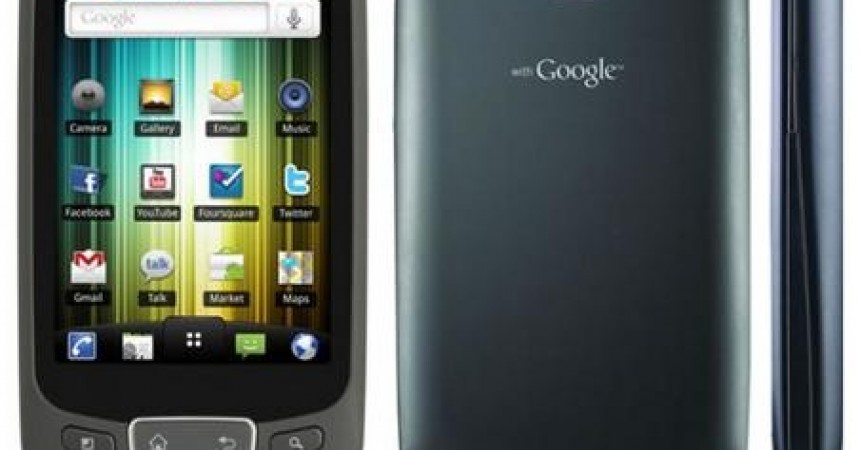 Flaws in LG Optimus One – Not Upto the Android Mark!!
LG now have its hands on the Android market, it have manufactured many Android based smartphone devices.
These LG smartphones are been manufactured for common people with affordable price.
Everyone seeing it and hearing about it sometimes get tempted and want to buy this cell phone.
But this LG Phone have many flaws in it and its not upto the Android Mark.
Here, below ill let you know some flaws in the LG Optimus One Android Smartphone.
Flaws in LG Optimus One Android Phone :
1 – You can only message to 20 peoples at a time.
2 – You cannot form groups like friends, family, etc from your contacts.
3 – Whenever you touch the touchscreen the processor reaches the maximum clock range of 600 Mhz resulting poor performance.
4 – Due to the touch screen error, its not comfortable to play games on it, as it processor uses goes beyond limits.
5 – Also, the scrolling on the screen is not flawless as it faces touch screen issues.
6 – You cannot select a Ringtone from the SD Card, always you have to choose it from memory. This sucks a lot, also if you want you own customized ringtone you always have to first copy it to the phone memory and then later set it, loosing up your phone memory.
7 – There are no option's to have your customized profiles like Meeting, Silent, General, which are a must in day today life.
8 – Sometimes whenever you use the multi-touch features, the touch works in the opp direction, for example right gesture moves to left and the left gesture moves to right.
9 – There is no inbuilt task manager, which makes switching between application a very tough job.
10 – There is no auto focus key, also there are some issues with the auto focus option of the camera.
11 – There is no full HD support for the video files.
12 – For every different kind of HD Video File you have to use different video player's always, all the files are not supported by a particular video player.
13 – The screen color display is only 256k and not 16 million, which makes a very large viewing difference.
These are some flaws, noticed till now by one of our friend using LG Optimus One, if we find out more flaws, we will update the post and let you know.
The LG Optimus Phone, is a very low budget phone, but after noticing so many flaws in it, its not worth buying, as some Nokia Symbian Phone will be worth buying out.
If you have any queries regarding the flaws in LG Optimus One, or you know more flaws, or want some suggestion, do follow up with your comments below.
Credits : We would like to Thank Nishant Pardamwar for letting us know all these flaws, from his personal experience with his new LG Optimus One