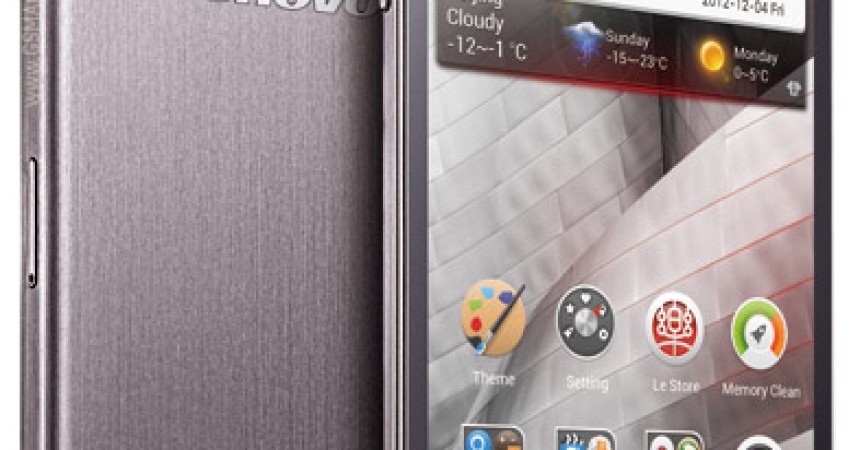 Lenovo K900 Entered In Indian Market; Will Compete With Note 3!
As the market of publishable is witnessing a never-seen-before demand, manufacturers are keep offering new specs almost every day to keep consumer busy. And here comes the Lenovo with K900, a beast 5.5 inch smartphone offered at just Rs.33000 in India!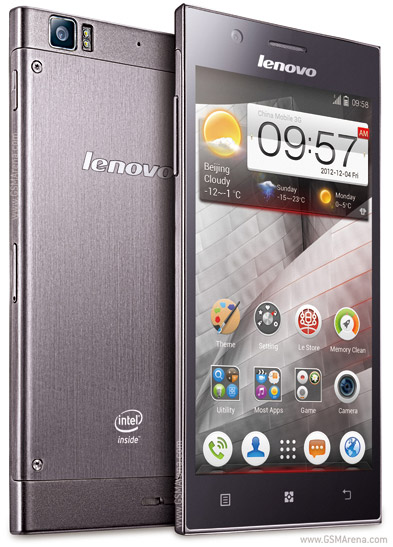 This is a perfect entrance by one of the biggest manufacturer in China, that has phones to offer from price range of Rs.8000 to whopping 33K, where Lenovo K900 will be their best offering till date.
Lenovo K900 Vs Samsung Galaxy Note 3
On the other hand Samsung Galaxy Note & Note 2 are riding the consumers minds from past many months, and rumored Galaxy Note 3 is already getting leaked at most of the places. The rumored specs of Note 3 are super-impressive, where is boasts 5.99 inch screen, Full HD 1080p display, and a hopefully quad-core processor.
Undoubtedly,if these specs remains true for Galaxy Note 3, Lenovo K900 wont be as big but it would surely be equally powerful contender considering the pretty competitive price. But if Note 3 comes with even better processor it might will get priced close to Rs.40000 in India.
Lenovo K900 Detailed Features
The 5.5-inch 440+ ppi display will make sure the crisp visuals, pictures & stunning looking videos on your Lenovo K900. And 2,0Ghz dual-core Intel Processor & 2GB RAM is capable of handling pretty much everything you throw at it.
Android 4.2 out of the box, will ensure the latest version of smartphone operating system and few updates to come in future, which is quite important to every smartphone user these days. The 13MP camera (with a Sony Exmor lens) will be used to capture the high definition video and great quality pictures.
4000mAh battery is standard for phablet these days and Lenovo K900 has it for longer usage.
So overall, Lenovo K900 will be a perfect offering for Indian market and will definitely compete with Samsung Galaxy Note 3 in 2013!
Image Credit: GSMArena.com