LeEco Le 2 – 10 Interesting Things You Should Know!
Registrations are off the charts, and the LeEco flash sale is about to start in less than 24 hours! And if you are planning to buy the second version of the superphone, here are 10 things you should know about Le 2!
Le 2 – 10 Things To Know, Before You Buy!
First Smartpphone With Snapdragon 652
Le 2 is the first smartphone that will come with Qualcomm's Snapdragon 652 octa-core processor, making it the fastest budget smartphone with AnTuTu Score of 79,636.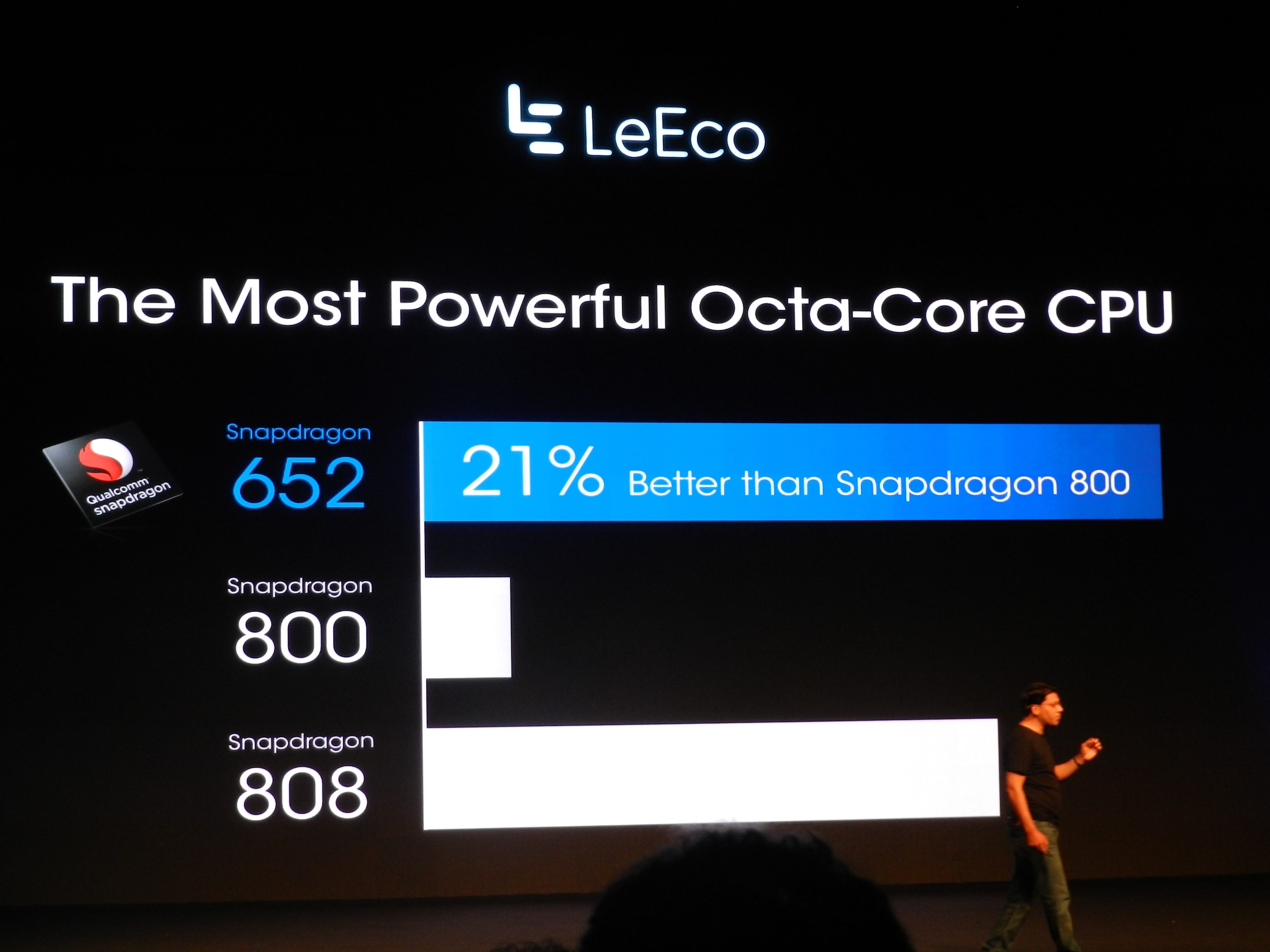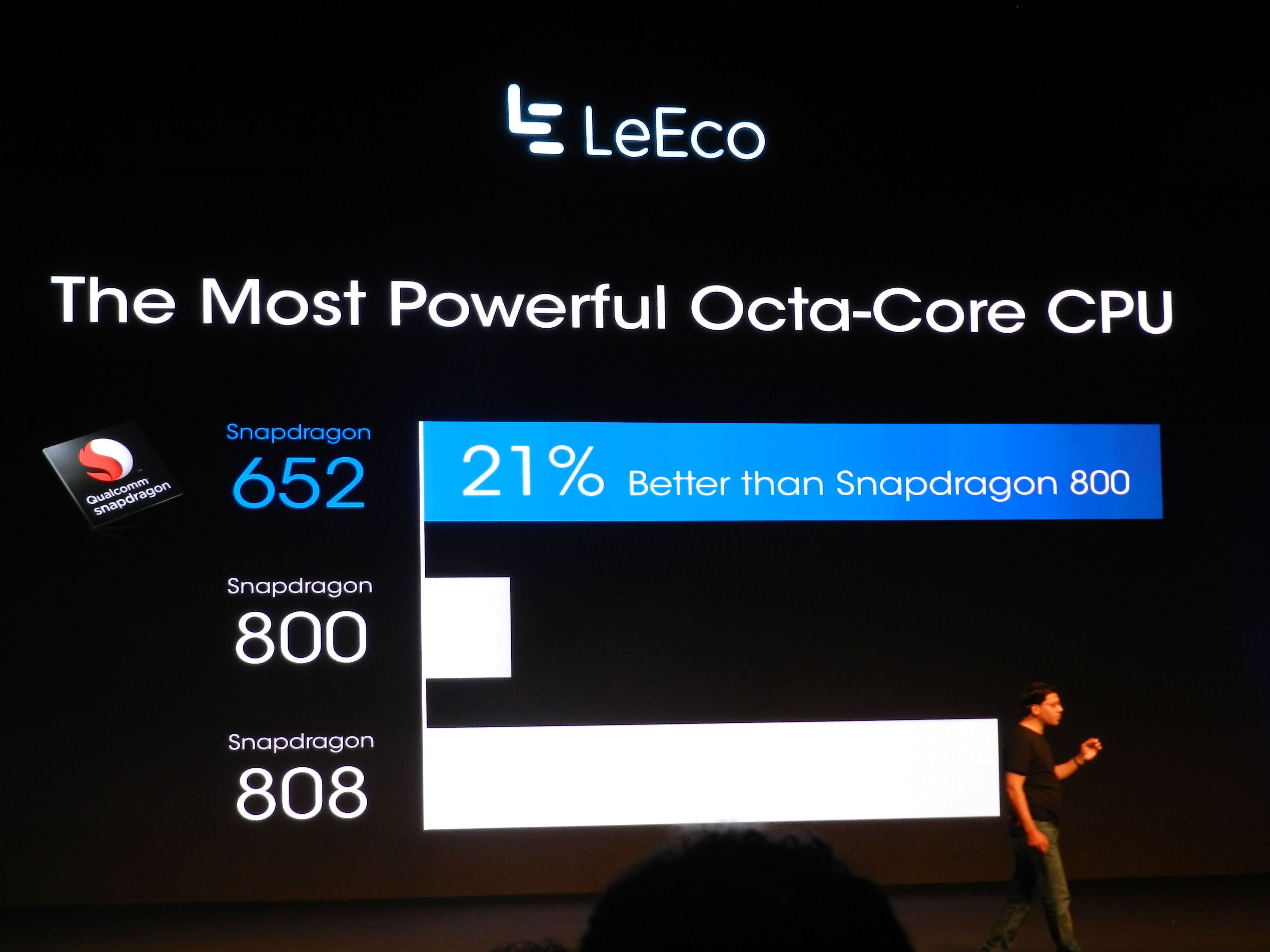 This processor is 21% faster than snapdragon 800, and theoretically deliver somewhat faster performance than Apple's A8 processor.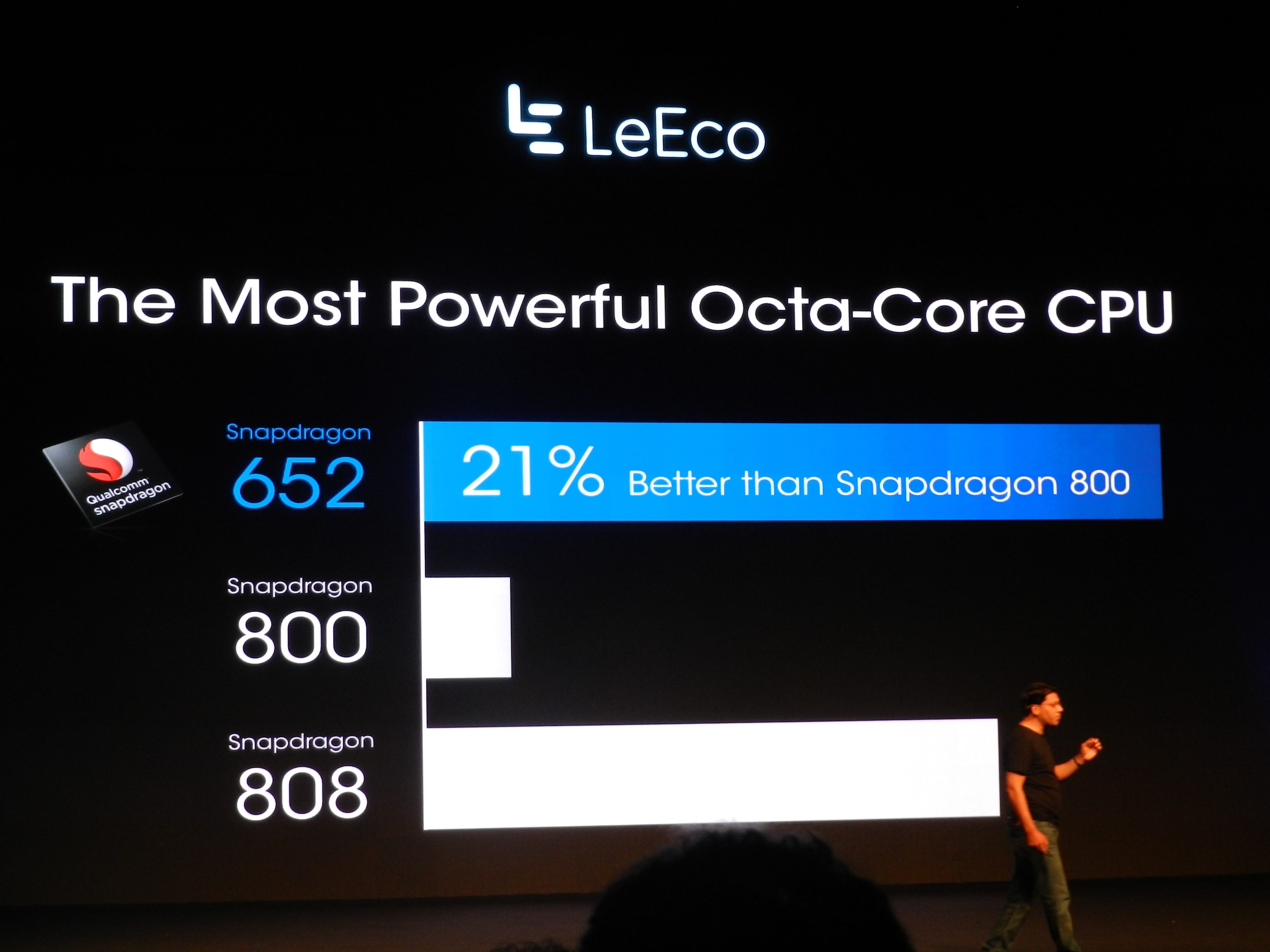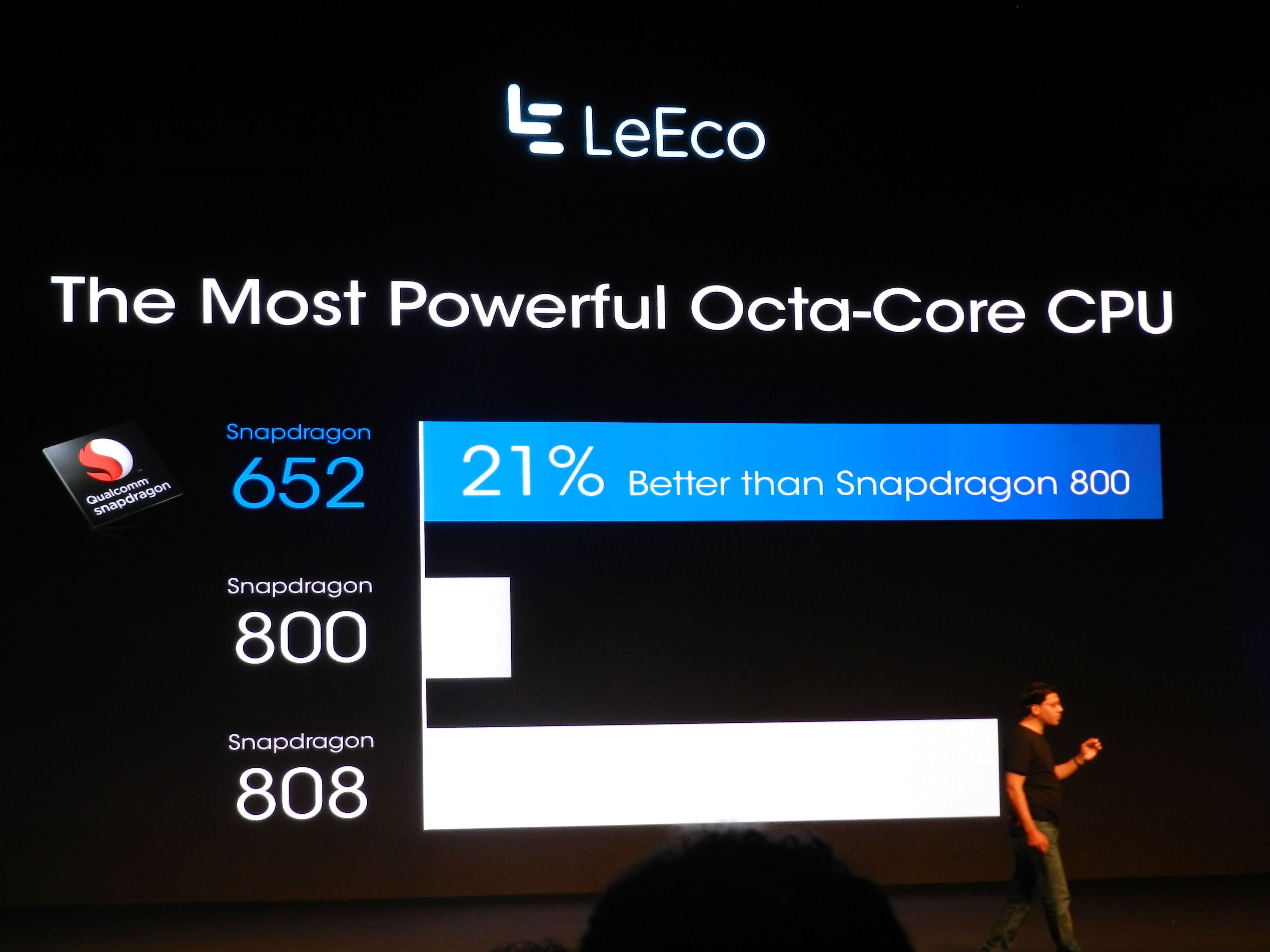 USB C
Le 2,is One of the most affordable smartphone that comes with USB Type-C port. A futuristic USB 3.1 standard that can be used for fast charging, faster data transfers at 5 GBPS speed.
Comes with CDLA
With the introduction of new generation of Le Eco superphones, the continuous lossless digital audio i.e the CDLA technology was introduced at the launch event. This technology eliminates the need of audio signal decoder from your device and provides lossless audio over the USB-C port.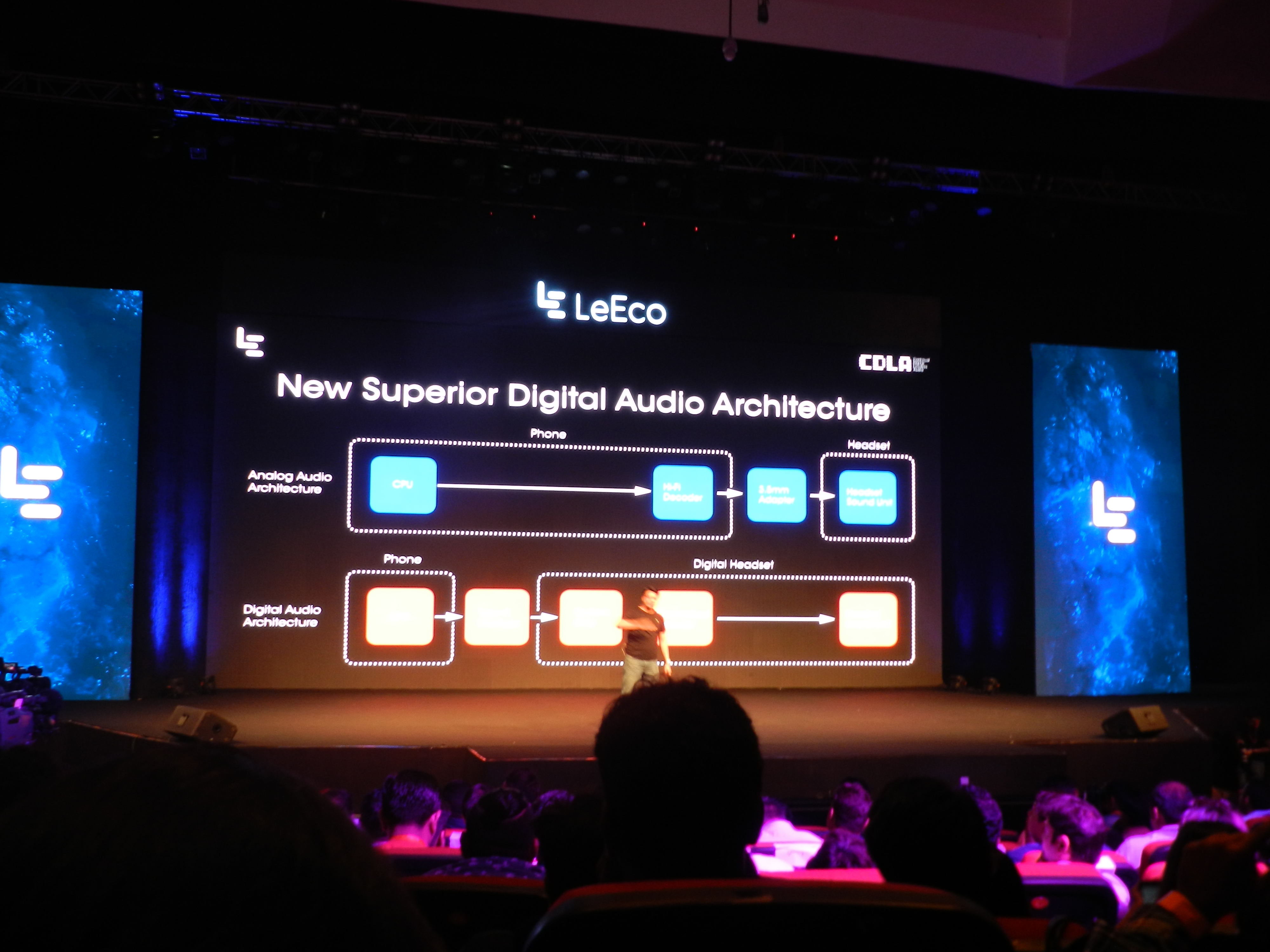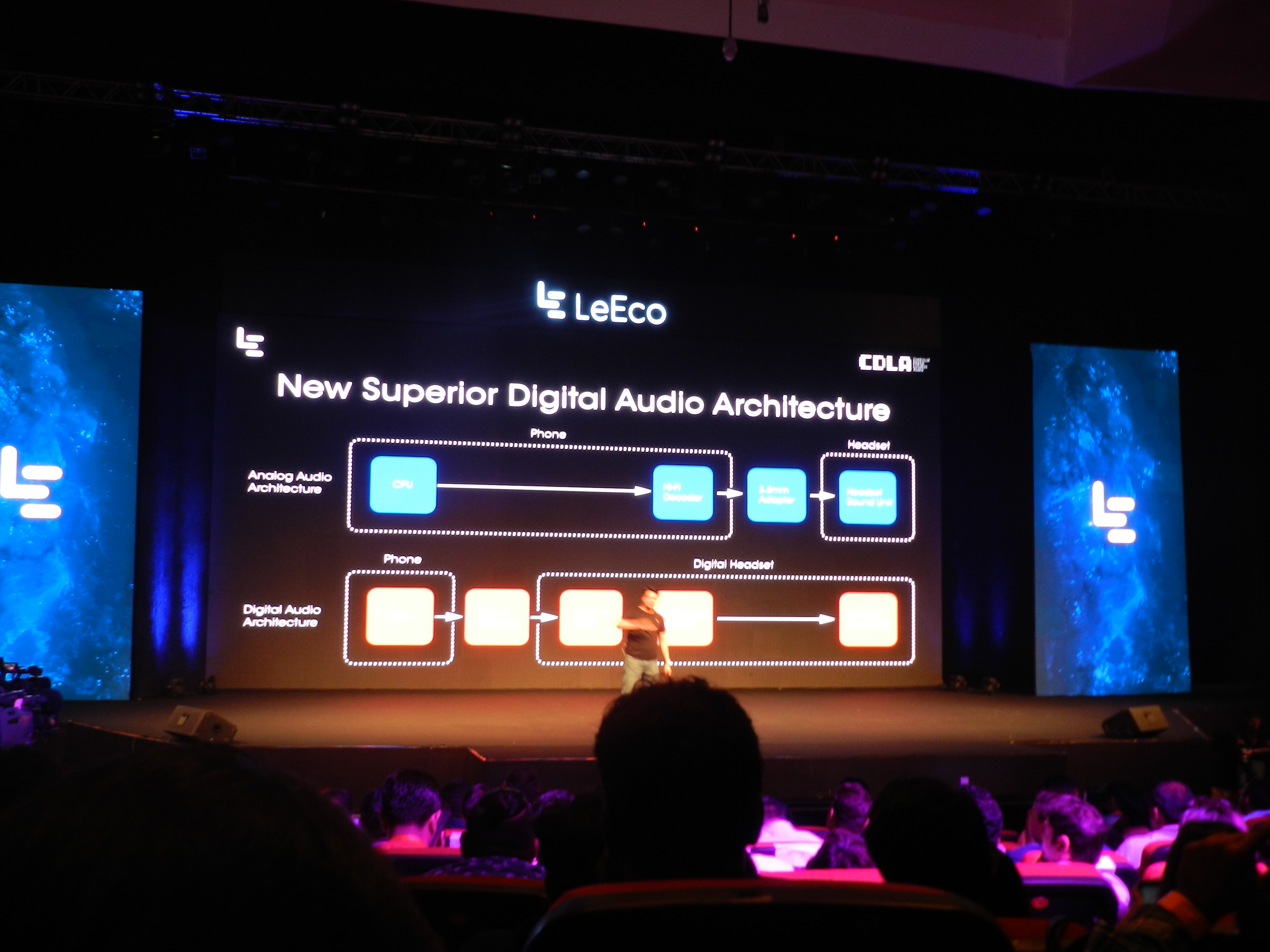 No 3.5 mm Jack!
This superphone will have no standard 3.5mm jack as the CDLA technology enables the headphones to be connected with the USB C port. If you already have a collection of audio gear, well, then it kind of becomes useless for you.
Free CDLA headphones
If you are ordering the device in the initial flash sales, you get Rs.2000 worth free CDLA in-ear headphones, so you can be one of the first owners of this all new technology Le Eco has designed with the help of Qualcomm.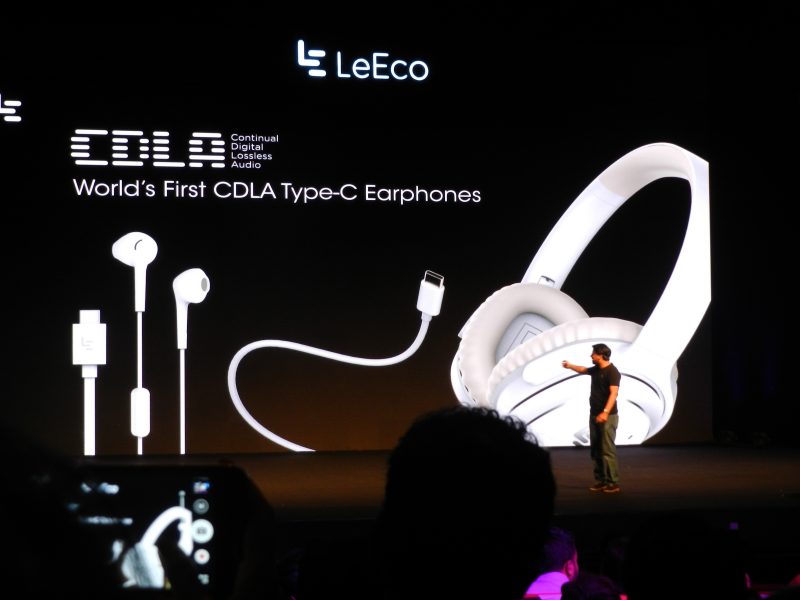 Dual-purpose Fingerprint Scanner
The fingerprint scanner on the back that comes for security authentication can also be used for taking a perfect selfie. Quite thoughtful, isn't it?
Only Budget Smartphone in Rosegold Color
If you are tempted with the new Rosegold metallic finish that is being offered by the premium smartphones like the iPhone, then Le 2 is the only smartphone that offers perfected Rose Gold color under just Rs. 12,000!
Metallic Unibody & Great Design
Very few mid-budget smartphones offer great design, and Le 2 is trying to change that. With unique rose gold color, Metallic Unibody & diamond-cut edges, it is one of the most good looking smartphone under Rs. 15,000!
Not just a device, It's a Smartphone Ecosystem
Le 2 comes with Rs.4990 worth annual subscription of LeEco membership, that brings you plethora of audio and video content, with priority service. So when you buy Le 2, you not only buy a smartphone, but a complete eco-system of content, so you do not have to depend on any third party service!
Priority Service
At the launch event, LeEco promised that the LeEco membership will come with priority service to customers, with free pick-up and drop in case a phone needs servicing, and also a replacement device for the time being. However, these details are not officially made available so far on LeEco website, so we might have to wait for confirmation from their representative.
So there you go! Everything you need to know about Le 2 superphone before you buy it. The first flash sale starts tomorrow at 12 PM on Flipkart & Lemall.com, so good luck!