iOS has always been a proven platform for developers to give away something new to iPhone, iPod or iPad users, and that is why you see new fun apps and games coming your way all the time.
One of the cute & decent fun app I would like to review today is – Keen On You!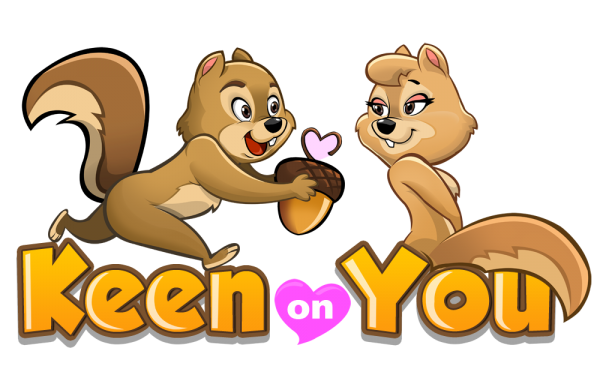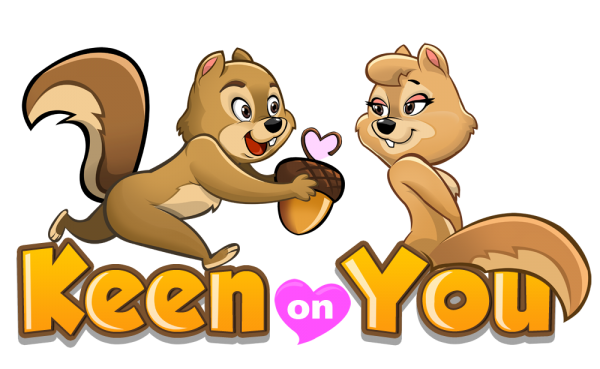 Keen on You App Review
This fun iOS app is exactly as its name suggest, It let you keen on someone you want to know more about, But the way it works is where the real fun belongs.
Keen on You app lets you read faces in the form of cute Squirrel faces and of course it lets you read the faces by matching it to the person you want.
The UI is damn simple to understand and irresistibly cute, as there are lots of squirrel faces you will see within this iPhone app.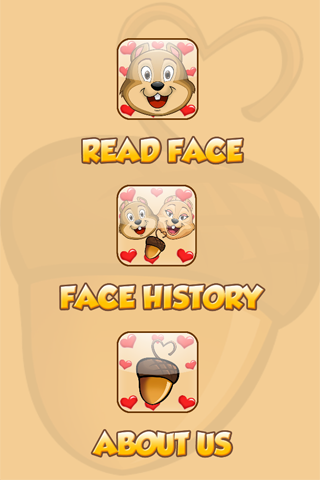 By using Read Face option, you can create a personality and save it for reading about it in future. You would get several options to match up the squirrel face. Face Size, head, eye spacing and numerous filtering lets you get close to the face of your loved ones, as shown in image below.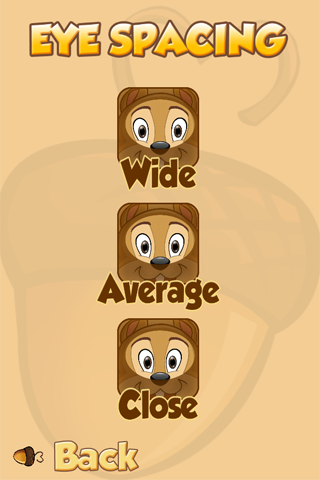 The Final face will be different for each character as following and you can save it for reading about it later or share it with your friends in party or group events for fun.
But fun remains later, when you get cool information about the face you just created, which will be interesting to know. It will look like this –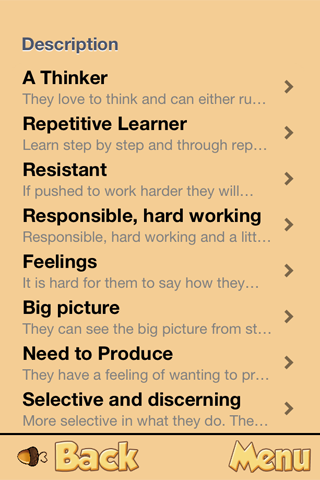 So, this is how you can use Keen On You app for fun time and to create cute squirrel faces for your loved ones. The app is great for showing of to your friends, know about someone in a fun way & its user interface is very beautiful and handy to use.
The app is available for all iOS devices including iPhone, iPad & so on, for the price of just $0.99 Keen on You is definitely a worth buy for fun loving people.
Overall App Rating – 4.0/5
Price – $ 0.99
Click Here to Download Keen On You