Have you recently bought a new Apple iTouch? And stuck around trying to deal with apps that do whatever do not sync to the damn iPod?
Then here is the simple solution.
How to Synchronize Apps in Apple iPod Touch
Usually the main problem that a newbie to apple and apps faces is that the computer they use to sync is not "Authorized". Yes thats what you need to do to sync the apps on to the device. Apple needs the computer to be authorized to put the apps into the damned device.
Its a simple process to Authorize a computer.
Just open the iTunes, click on the store menu, look for something that says 'Authorize this computer'. Just click on it. It will ask you your Apple(or AOL) id and password, type it in and click on 'Authorize'. And there your done.
There is also an option of 'De-authorizing a computer'. It is used to de-authorize the computer that has already been authorized. That part has its own important use.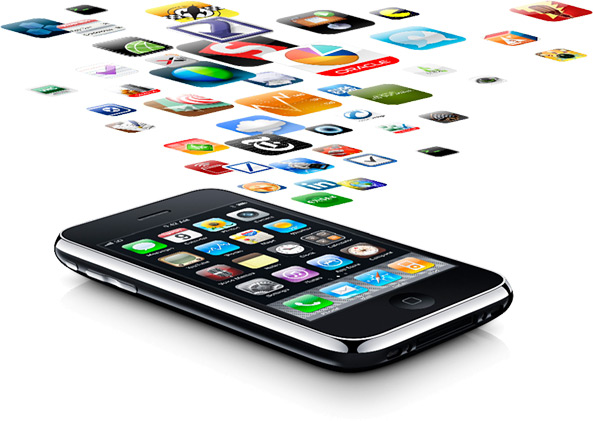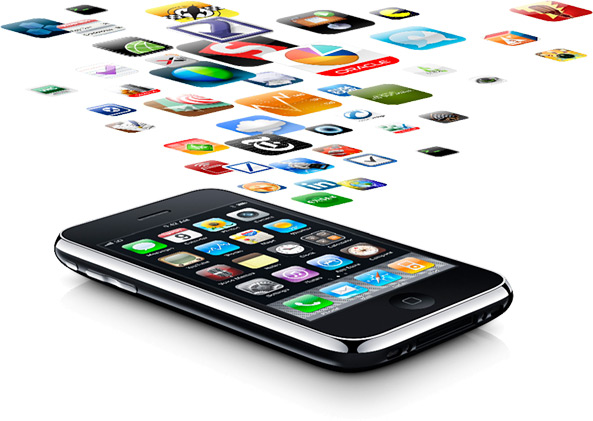 There are more important things that you need to know before you clap your hands.
The apps you are trying to sync must be downloaded under the same apple id that you used to authorize the computer.
If the computer is authorized to a different apple id than which was used to download the apps then the apps wont sync.
Download apps for your device on your own(obviously with your own apple id), as you'll be under no obligation to get your friend authorize the computer every time you have your computer formatted.
*You can authorize only five computers using your apple id.
Now what I told earlier about 'De authorizing a Computer' comes into picture.
Either always authorize a computer that you would be able to access later in future or just as soon as you're done syncing apps with the computer De-authorize it. So that you never run out of your no of computers.Moreover only keep one computer authorized that one which is your personal or which you use almost daily and you're sure you'll not lose its ownership aberrantly or without prior intimation.
*To know that to whom the computer is authorized go in the iTunes Store section in your iTunes. It will show the used id on the right top corner of the iStore window. More precisely it will be below the search panel.
I hope if you have your computer authorized and even then you're unable to synchronize the apps then probably the computer must be authorized to different user than the one who downloaded the apps.
Note :
Authorizing and De authorizing a computer obviously need the computer to be connected to the Internet. Still if you can'ace any kind of problem in the process, Just hit the comments section below & reply whatever is going wrong. And If this works well for you then let others know.
You can Download the PDF Version of the Solution from here. So you can re read & share with your friends.