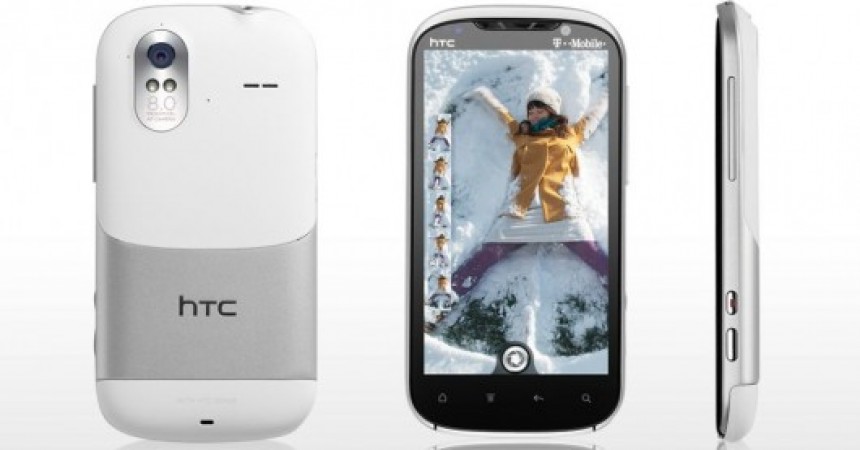 What to Expect from the New HTC Android Smartphone
The new HTC Android phone, officially called the HTC Amaze™ 4G, is scheduled to be released soon. With that news, folks have been wondering what this latest smartphone will offer and if it will be worth the upgrade. Here's a quick run-down so you can decide for yourself.
Check Out – Cellphonebeat
The HTC Amaze™ 4G offers more than phone capabilities, of course. After all, it's a smartphone and they're designed to be much more than simply a telephone. One of the most popular aspects of the phone, next to the Internet connection that's "faster than home," is the digital camera feature that offers a number of advanced options.
For instance, you can use the 1080p HD video to capture and share photos or videos quickly and easily. With Instant On, you're ready to snap photos with the touch of a button then compile them into one photo right on the phone. You can also take panoramic shots and ensure your subject's detail is clear as a bell, even in direct or mixed lighting. And you can analyze your photos and choose only the best ones to share.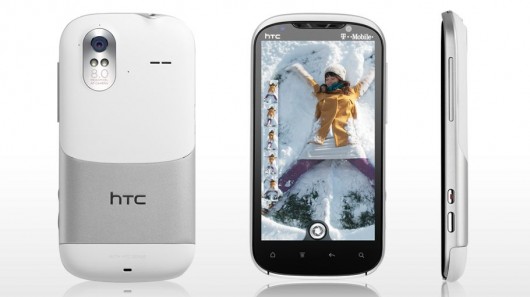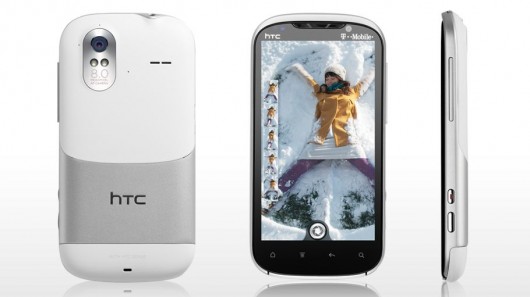 But the HTC Amaze™ 4G also include two preloaded television apps to allow you to watch your favorite shows and videos instantly. You can even download Netflix and never have to buy another DVD. The "progressive download" lets you start watching immediately without waiting for the file to complete. This is made possible through the use of a fast, 1.5 GHz dual core processor and 42 Mbps download speed. Hence the claim that you can surf faster on this smartphone than you can at home.
And of course, the HTC Amaze™ 4G gives you access to apps such as Google Maps™ to help you find local spots in real time, Voice Search™ for hands-free searching, or access Microsoft® Exchange to manage your email, calendar, documents and more. There is also a video chat feature, the ability to use your phone as a Wi-Fi hotspot, and a variety of cloud services to make it easy to share and access information when you're away from your PC.
The HTC Amaze™ 4G is designed to not only give you standard smartphone functionality, but to provide the "most advanced camera of any smartphone" available. You'll have to see for yourself if that statement is true or not, but it's certainly an impressive new possibility.
This is the Guest post by Riley Kissel
Author Bio – I am a freelance writer with an intereste in new tech trends and products. I am a recent grad of UCSD and can cover a veriety of topics from internet trends to my new htc android phone. I love them all and am up for any challenge.