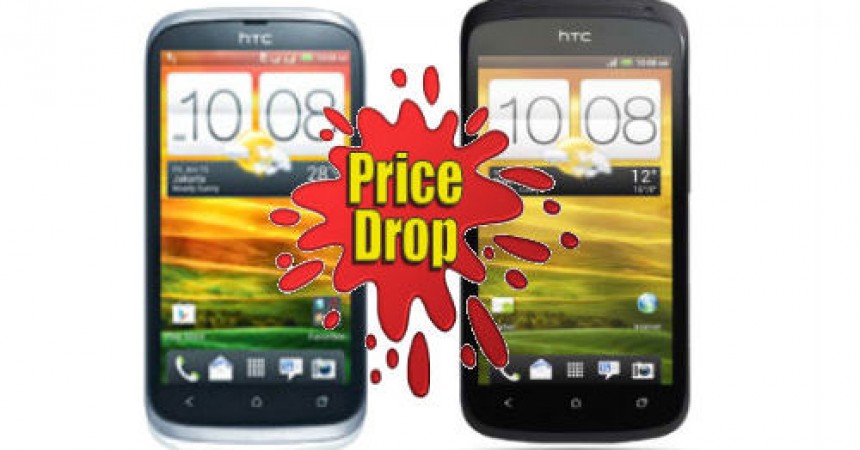 Prices Of Desire V And One S Drops Down
HTC has dropdown the price of its two Android based smart phones. HTC Desire V and HTC One S is all set to rock the smart phone arena on fire at a low price. Where HTC Desire V has come to Rs. 16999, price of HTC One S is now Rs. 25990.
HTC One S originally got launched in India at the MRP of Rs. 33590, it is powered by Android 4.0 ICS and runs on 1.5 GHz dual core processor. The device has got Sense UI and 1 GB of RAM, which supports multitasking. With 4.3 inches of AMOLD display along with 8 MP camera and a VGA camera as the second option One S is a cool pick which has received the customer rating of 3.5 at the scale of 5.
Image source: gizbot.com
On the other hand Desire V is the companies 1st dual SIM smartphone which runs on Android 4.0 ICS and has got 1 GHz dual core processor along with 512 MB of RAM. With 4 inches of display, 4 GB of internal memory, Desire V is another cool pick from HTC which offers 5 MP camera with LED flash.
This price cut came along with the launch of HTC Desire X in Indian market which is an Android based smart phone with 4 inches of capacitive display and 5 MP auto focus camera. As the big festival approaching in India, price of other smart phones are also expected to touch the floor.