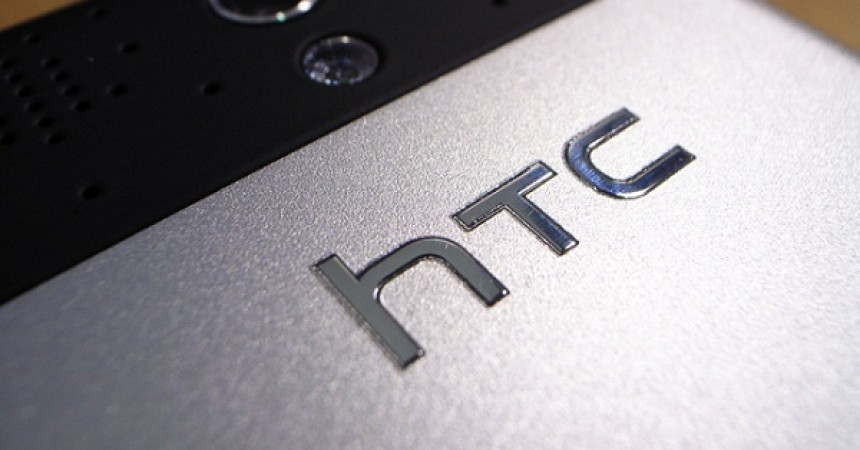 HTC & Verizon May Unveil New Device This November. 13
It's a perception but could be true as per the recent buzz from the desk. Judging from the invitation received, expects are there that Verizon and HTC might come up with fresh face coming Tuesday, November 13th. The press event has been scheduled to begin at 11 AM sharp in New York and there are bright chances that we could witness a new device this November 13th.
According to recent rumours and buzz, there can be a 5 inches smart phone which could be a HTC DLX with power of Android 4.1.1 Jelly Bean. Assumptions are also there that this new smart phone may compose of 8 or even 12 MP camera along with LED flash. 16 Gb of internal memory with features like 4G LTE, Sense UI 4+ and much more could be part of this new device.
Well lets wait and watch and keep an eye on the said date. For sure something good will be there behind the curtains.