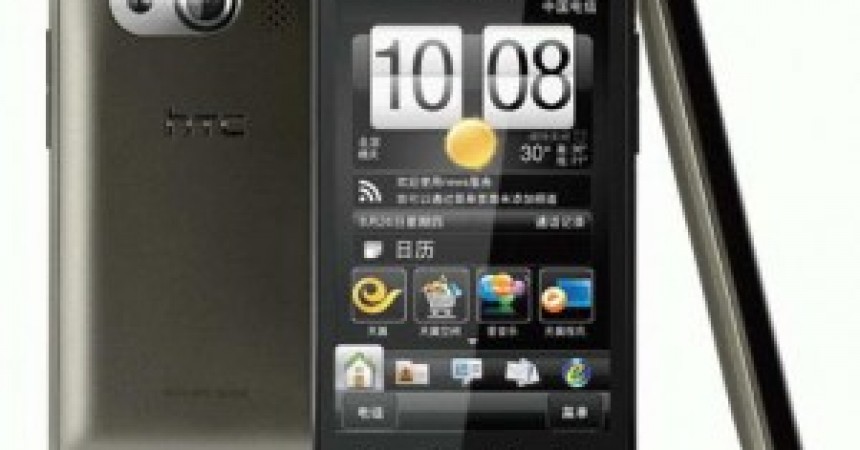 HTC T9199 Oboe Launched in China
HTC T9199 Oboe
Another device which resembles HTC HD2 in appearance and design, is designed for the Chinese market, but this time it's not created by the Chinese manufacturers of clones but instead of that the engineers and designers of the HTC company.
HTC Oboe is little more in measures in comparison with HTC HD2: 122 x 67 x 14mm against 120.5 x 67 x 11mm. In size, it's most likely affected by the battery – its capacity is 1500mAh. By the rest of the specs the devices are similar: the same 4.3″ Capacitive Touchscreen with a resolution of 480 x 800 pixels, multitouch support, Qualcomm Snapdragon QSD8650 processor with a clock speed of 1GHz and a 5 megapixel autofocus camera with LED flash.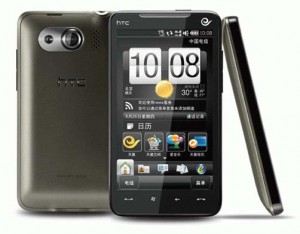 HTC T9199 Oboe is a dual mode smartphone that supports CDMA EV-DO Rev. A Network. HTC T9199 Oboe is powered by Window 6.5 OS. HTC Oboe is equipped with a HTC Sense UI, audio player, video player, Bluetooth 2.1 EDR, Wi-Fi/WAPI, GPS, 3.5mm audio jack, 576MB RAM, 512MB ROM and 512MB internal memory (although for the European version they have an availability of only 448MB). The final difference is the radio module. Instead of GSM/3G networks with HTC HD2, HTC Oboe (T9199) supports standards of GSM CDMA2000 of the Chinese operator China Telecom.
HTC T9199 Oboe Price:- HTC T9199 Oboe price and availability is not known at this moment.