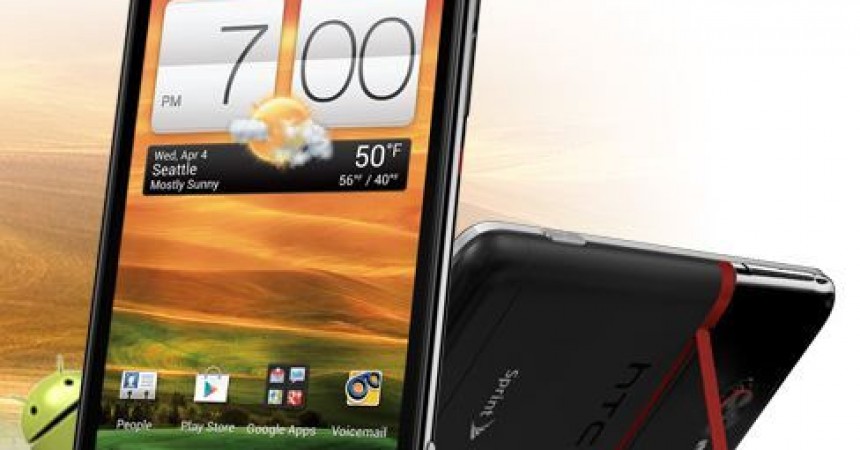 HTC Evo 4G Soon Coming On Sprint Network With LTE And Android 4.0 ICS
18th this month is the day for applause for the Sprint customers, as Sprint is all set to bring the HTC Evo 4G LTE with 2 years contract. The new HTC Evo 4G will be priced tagged at USD 199.99 only.
Evo 4G LTE composed of 4.7 inches HD display and it offers the charisma of Android 4.0 ICS. It runs on dual core Qualcomm Snapdragon S4 processor which offers soothing and smooth multitasking performance on Android ICS.
Apart from this it also composed of 8 MP camera which offers decent photography experience.
So, get ready to experience the new breed of Android on Sprint, don't forget to witness the launch of HTC Evo 4G LTE on 18th May 2012.