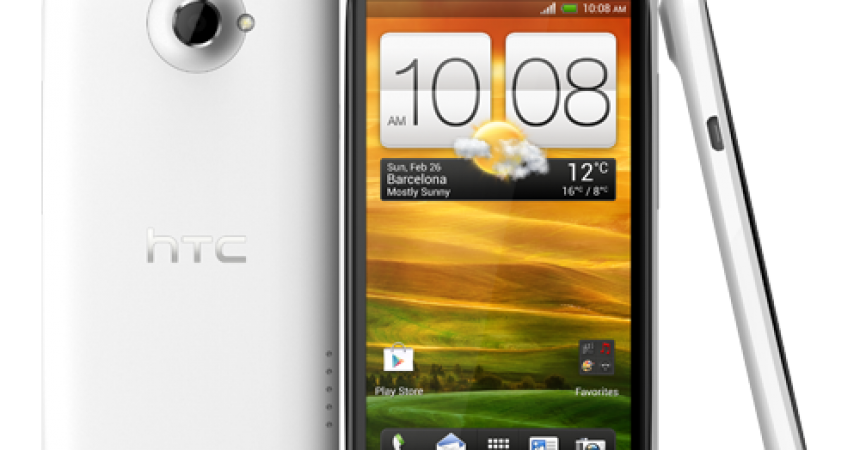 A Review of HTC's Newest: HTC One
HTC, the Taiwanese tech company, has consistently provided consumers with smartphones that are equipped with excellent hardware, though with less than stellar software. Its smartphones forms part of Android devices that have consistently dominated the market. In terms of market share, Samsung Electronics, maker of the highly successful Samsung Galaxy S series, gets that top position with HTC nd other Android smartphones lagging far behind.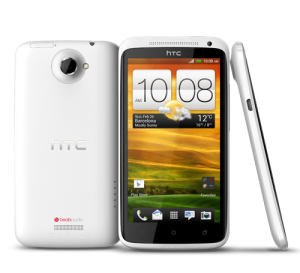 In a bid to regain the market shares it has lost to Samsung, HTC released its latest flagship smartphone, the HTC One. As always, the One wows with its incomparable design and is set to be the biggest contender of the Samsung Galaxy SIV, which will be released anytime between April and May.
HTC One's hardware offerings include a 1.7GHz quad-core Snapdragon 600 processor developed by Qualcomm, 2GB of RAM, radio and sensors, Wi-Fi, Bluetooth 4.0, DLNA, NFC, Miracast, an IR blaster in the power button, a gyroscope, GPS, and even an accelerometer.
In terms of call quality and reception, the HTC measures up to expectations, being able to pick up signal even in unlikely places such as subway stations and cavernous rooms. Its noise-cancellation capabilities are also top of the class, capable of muting street sounds that even the iPhone cannot filter. Though the sound quality is only average, the Speakerphone is great. Overall, when it comes to telephony functions, the HTC One will be a great choice for personal and business use, and will let you maximize the features and functionalities provided by various phone service providers such as RingCentral.
If it has any advantage over its closest competitor, the Samsung Galaxy S4, then it would be its design. Compared to Samsung's fingerprint-attracting plastic casing, HTC One's aluminum front and back plate and matte white siding are easy on the eye. HTC has also gone for a more functional look with sharp edges and clear lines reminiscent of the iPhone, which will be able to attract a significant number of following. In addition, the HTC is so beautiful and so good to hold that you can't help but make excuses just to keep it in your hands.
HTC One also intends to impress consumers with a very veritable display. With a 4.8" screen that is only a few fraction of an inch shy from S4's gigantic screen, the HTC One offers a 468 ppi pixel density with a 1920 x 1080 which makes it perfect for video watching and gaming. When you add One's excellent front-firing speakers that provide a very powerful stereo effect, this smartphone is good as the cream of the crop in performing non-communication tasks.
The HTC One has also defied the tides when it chose to include a 4MP camera, rather than match up those with higher pixels such as the iPhone (8 MP) and Sony Xperia Z (13.1 MP). The rationale behind this is that larger pixels attracts more light, thus it makes snapping pictures of your important moments become faster, applying filters become quicker, and sharing it online becomes a breeze.
We only have to wait a short time to know what will be the fate of the HTC, since Samsung Galaxy S4 will be released to the market anytime soon. While it is still premature to do so, we will risk an advice and tell you that choosing the HTC One over the S4 will be a great choice for your personal and business use.