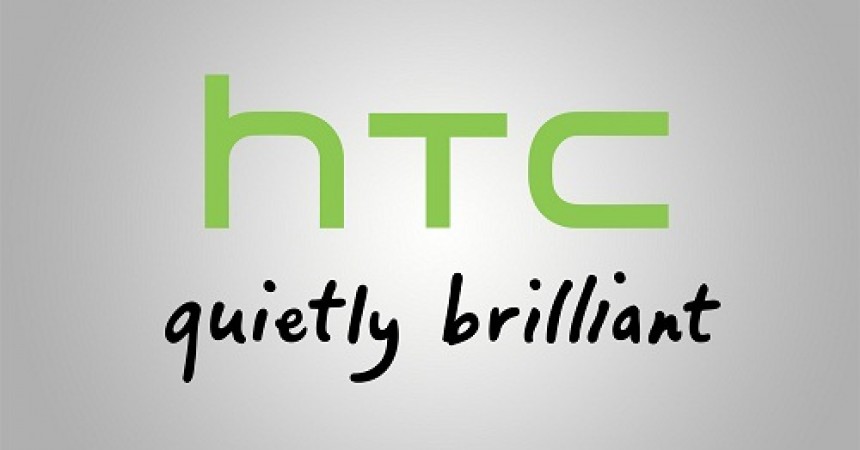 16 HTC Smartphones To Get Android 4.0 Ice Cream Sandwich
You might have read my previous articles about HTC being one of my favorite smart phone maker brand, but if you have read the title, Yes HTC is going to upgrade its 16 phones to Android 4.0 Ice Cream Sandwich, which is definitely a kick-ass news!
But more details about its exact dates have not been announced yet, the news came up with the official blog post on HTC website last day.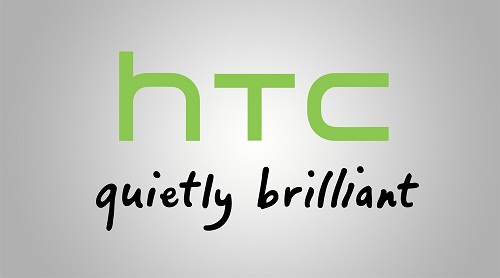 They are currently working out on providing Android 4.0 for their most high-end released like Sensation & Sensation XE, which are expected to be available OTA within coming weeks. After which they will follow-up with the updates for Sensation XL & Sensation 4G and other smartphones after that.
Right now, they are in the early stages of the same and working out with the network providers to roll the Ice Cream Sandwich updates to their consumers.
16 HTC Phones Getting Android 4.0
Despite of the 4 phones in Sensation family following 12 phones are also getting Android 4.0 Ice Cream Sandwich Update.
Droid Incredible 2
Amaze 4G
Desire S
Desire HD
EVO 3D
EVO Design 4G
Incredible S
Raider
Rezound
Rhyme
Thunderbolt
Vivid
Just to remind you the Android 4.0 was released to reduce the fragmentation in the Android market and it's definitely creating the waves across few existing phone updates for Samsung, HTC and Motorola.
And as we posted back during MWC their whole new lineup of smartphones including the quad-core One X will have the Android 4.0 Ice Cream Sandwich.
So lets wait to see for how HTC performs with ICS update to its older devices!