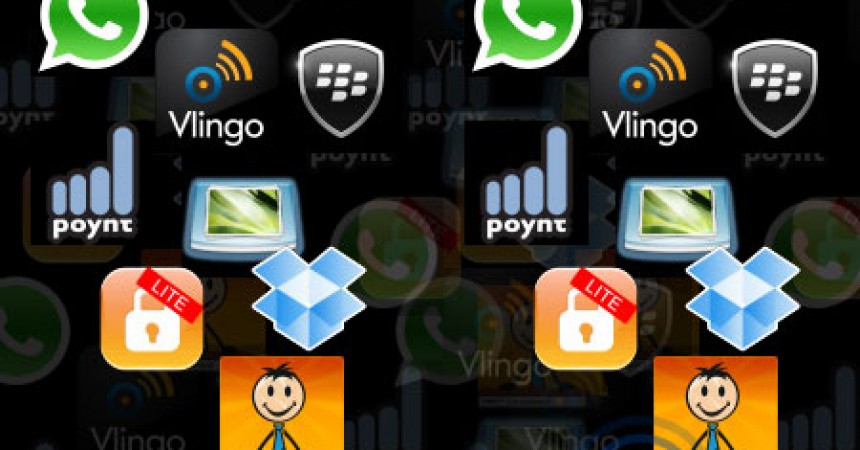 Top 5 must have Blackberry Apps fully working on Normal GPRS Plan
Blackberry is a leader in smartphone market in the business and professional consumers section and is well known for its security features.
We have been covering about blackberry in our past post also.
Below are the link for the two post you may like to read about Blackberry.
Top 5 must have Blackberry Apps fully working on Normal GPRS Plan
Know All Blackberry Keyboard Shortcuts (All Blackberry OS Versions)
So, it is clear that you can use your blackberry without the BIS/BES Plan on you normal GPRS Plan.
I would like to review the Top 5 must have Blackberry Apps fully working on Normal GPRS Plan.
Top 5 must have Blackberry Apps fully working on Normal GPRS Plan are as below :
1 : Opera Mini :
Opera Mini is the leader in the smartphone and mobile phone browser, Opera Mini is bug free, reliable fast and it saves almost 88% of your mobile bandwidth. Also resume supported downloading is supported in Opera Mini. You can Bookmark you pages and also save them for offline reading and the best of all is that you can use it without the BIS/BES on normal GPRS Plan on your blackberry.
2 – Facebook for Every Phone (JAVA Version) :
By using facebook for every phone only the java version, cause that the only one which works with the normal GPRS plan you can update you status, check in, upload pictures, see messages and rep to them, see your profile and friends profile, you can read the news feeds, browse pages have a look at all the facebook events, basically you can have a full facebook experience on your phone.
3 – Logic Mail :
The default mail application in Blackberry is only available through BIS/BES, but need not to worry, you can still get push mails by using the Logic Mail App for Blackberry, you need to create your profile for the app and add your email address in it, you can use mails over POP and IMAP, you can organize them, you can view them in folders, you can even add a signature to it, etc.
4 – WhatsApp :
WhatsApp is a cross platform messenger for every smartphone these days. The requirement of WhatsApp says that it requires a BIS/BES for operation but no it still works on the normal GPRS Plan. You can be 24/7 in contact with your friends in your phonebook using WhatsApp via the push messages. You can use smileys for better communication and also send voice, photos and videos.
5 – Google Maps :
Some basic devices of Blackberry dose not come with GPS, and thats where you need to use google maps, also if you have a GPS enabled phone you can use it over the normal GPRS connection.
So, hope if you guys are not willing to pay a huge sum for the Blackberry Internet Services this article might have turned very helpful to you. Do let us know what you think about it.