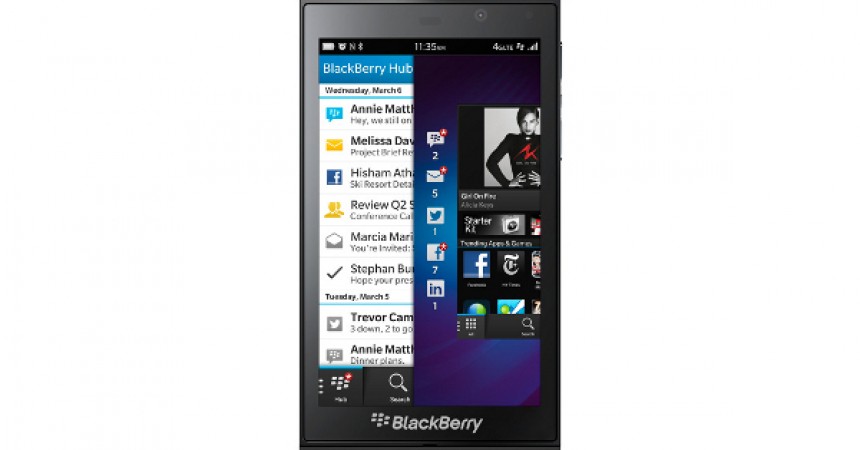 The All-New 2013 BlackBerry Smartphones – Z10 and Q10!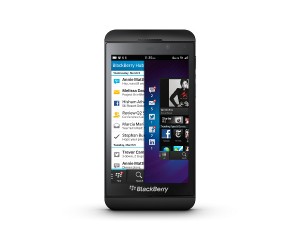 BlackBerry kicked off 2013 with the launch of their two latest phone models. What made the launch more interesting were the major announcements from CEO Thorsten Heins. They have to totally change the company name.
They are no longer Research In Motion (RIM) but the brand BlackBerry. With that, Blackberry is hoping that the dark past is left behind, and they are moving forward with better things in mind.
BlackBerry also announced Grammy winner Alicia Keys as their new Creative Director. It was probably the most surprising announcement from them. A lot of people adore Alicia Keys as a performer and as an artist. However, it is a big surprise to have a recording artist in the corporate world.
In the past, though, other recording artists were also appointed as creative directors for other companies. Will.i.am of Black Eyed Peas was appointed by Intel, and Lady Gaga by Polaroid, despite their bid for bankruptcy.
Alicia Keys will be closely watched by spectators on how she will carry out her function as BlackBerry's creative director. She may get unsolicited advice from her husband who was a creative director for a car brand until the company was sold. A few days ago, Creative Director Keys was put on the spotlight because she tweeted from an iPhone instead of a BlackBerry. Although the controversy was ended with the explanation claiming that it was made by hackers, it just proves that her new responsibility is something that the public will always keep an eye on.
In the same launch, the company's new flagship, the BlackBerry 10, was introduced. It comes in two models, BlackBerry Z10 and BlackBerry Q10. Although both phones are running on BlackBerry 10 OS, Z10 has a touch screen interface, while Q10 has QWERTY keypad. BlackBerry CEO Heins said that despite the rapid growth of touch screen phones, they needed to come up with a QWERTY version because they considered the need of other users for an actual keyboard.
These two models only have a little over one gram of difference in their weight. Z10 is taller than Q10 by 11 centimeters so that gives users a bigger screen to navigate. When it comes to memory, both models have a 16GB internal memory and users may slip in with a microSD of up to 64GB. The major difference between the two models though is that BlackBerry Z10 can run on 2G, 3G and 4G-LTE. BlackBerry Q10 only runs on 2G and 3G connections.
BlackBerry Z10 was first made available in the United Kingdom and was eventually released in several Canadian carriers a week after the launch. In the US, it was released two weeks after the product launch at a prepaid kit price of $999. The BlackBerry Q10 is set to be released in April 2013.
Just like any other new phones released, BlackBerry Z10 garnered mixed reactions from its first users (or critics). While many Z10 users are happy with the enhanced features compared to earlier touch screen BlackBerry phones, some are complaining about not having enough applications.
The incompatibility of BlackBerry 10 OS with BlackBerry 7 OS did not give the users the chance to enjoy the applications that they used to enjoy apps like Whatsapp and Soundhound. If you need to take VoIP service such as RingCentral business phone with your Z10, you may need to check with your provider first before closing the deal.