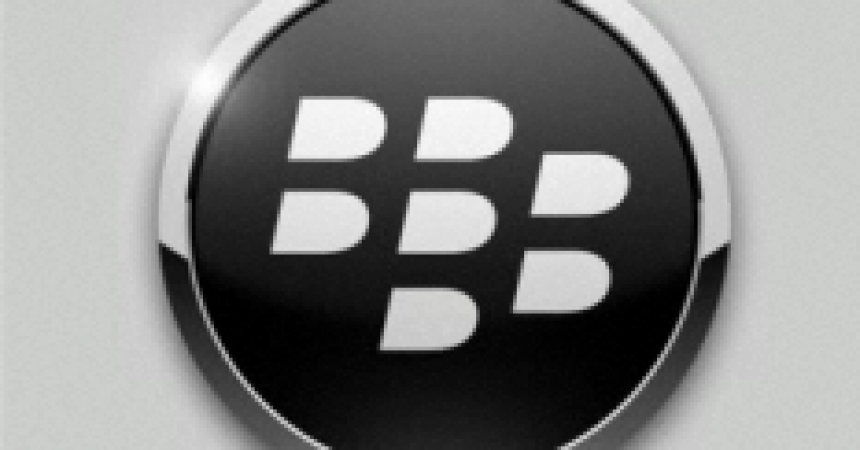 How To Use Normal GPRS On Blackberry Without BIS/BES Activated [100% Working]
Blackberry is well know for its Security features and for that particular reason it forces their users to use the Secured Blackberry Internet Service or Blackberry Enterprise Service and they cost extra charges for it. Plans are different for various network carries around the globe.
But, still you can use your normal GPRS Plan in your very own blackberry device.
Below are the Steps to use normal GPRS/EDGE on Blackberry without BIS/BES Activated :
1 – Backup your blackberry with Blackberry Desktop Manager on your PC.
2 – Deactivate the BIS/BES Plan.
3 – Wipe your Blackberry after the BIS/BES is deactivated successfully.
4 – After the fresh reboot of the blackberry activate the normal GPRS plan from your network carrier.
5 – Then goto Menu->Options->Advanced Options->TCP/IP.
6 – Click on "APN Settings Enabled".
7 – Type your network APN in the "APN:________" Field. (You can get your GPRS APN Address from your Network Carrier Care Center).
8 – Click on "APN Authentication Enabled".
9 – Leave the fields "Username for APN:" and "Password for APN:" as blank for Indian users (consult your network provider about it for other countries).
10 – Save the settings.
11 – Now goto Menu->Manage Connections->Mobile Network Options->Data Services and activate it by pressing the On button.
12 – Save the settings and Reboot the phone, thats it, you are done.
Now you can use the normal GPRS Plan of your network provider on you blackberry without BIS/BES activated.
Following are the Application which wont work with your normal GPRS Plan due to the security features of Blackberry :
1 – Facebook for blackberry.(You can use the java version of Facebook for Everyphone).
2 – Twitter for blackberry.(You can use Uber Social).
3 – E-Mail Services. (You can use third party apps like 'Logic Mail').
4 – Blackberry Protect.
5 – App World Downloads.(You can browse the apps but cant download them, you need to install apps OTA – Over the Air or via Blackberry Desktop Manager).
6 – All the default and preloaded IM apps.(You can use Nimbuzz, IM+,etc third party apps).
Below is the list of all the Apps that are working on the Normal GPRS Plan on Blackberry :
1 – Logic Mail.
2 – Facebook for Everyphone (java version).
3 – Uber Socail.
4 – Logic Mail.
5 – Nimbuzz.
6 – IM+
7 – Whats App.
8 – Opera Mini, Blackberry Browsers (Default and WAP), UC Browser.
9 – Book My Show.
10 – Google Maps.
11 – GMail for Java Phones.
12 – Burrp!
13 – ngPay.
14 – Daily Horoscope.
15 – Shazam.
16 – Wattpad.
17 – App World. (Only Browsing).
Almost all the third party application works on the Normal GPRS Plan on a Blackberry, including Youtube videos, Streaming videos, online FM and downloading.
Note : This is not at all illegal, cause you have paid for your blackberry device, you have paid for your GPRS Data Plan and moreover you are not at all breaking any of the Blackberry Securities.
So have fun using your blackberry device with saving some bucks in your pockets.
Hope you like this article and try it, if you face any problem then do comment below, it would be our pleasure to serve you and help out with your problems.