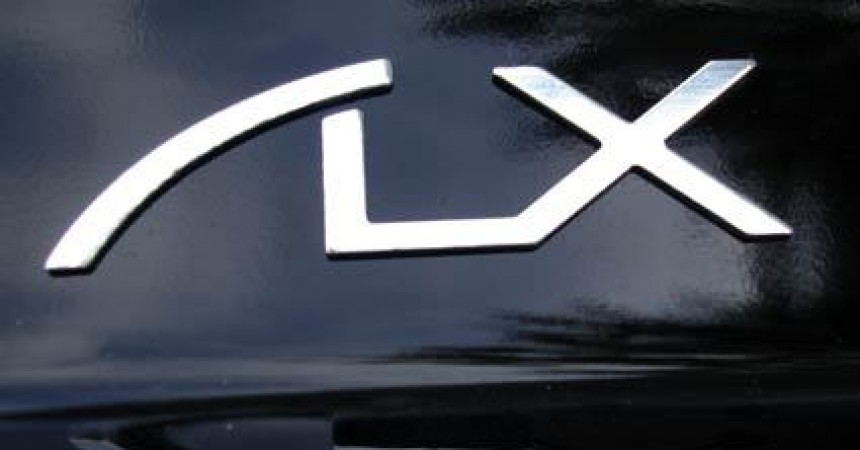 Download COD to ALX Convertor/Maker for all Blackberry Apps [COD to ALX]
Blackberry Smartphones have there very own App World. You can use the App World and download apps if you are using the Blackberry Internet Services (BIS) Plan and if not you can still browse the App World if you are on a normal GPRS Plan.
Although App World is not the only source for loading apps on your Blackberry.
You can use the Over The Air download links of many apps to download them from the internal blackberry browser or you can install the apps offline using the COD installation files of blackberry apps via the Blackberry Desktop Manager.
Here comes the use of COD to ALX convertor for blackberry.
If you have tried installing the apps using the Blackberry Desktop Manager, you must have noticed that it does not support the installation of Apps by COD files itself, it needs or it asks you for the ALX file of the app you want to install.
This COD to ALX convertor does that work for you. You can create or make ALX files from the COD files you have using this program and then install the Apps via Blackberry Desktop Manager.
You can download COD to ALX Convertor or Maker by clicking the link below :
Download COD to ALX Convertor/Maker for all Blackberry Apps [COD to ALX]
If you want to learn to use this application, you can visit the following link :
How to Convert or Make COD to ALX for BlackBerry Smartphones [Convert COD to ALX]