Bangalore, 11th December, 2015: Bosch Household Appliances, Europe's largest home appliances brand renowned for its German Engineering, superior quality and great performance; has inaugurated its fourth retail exclusive brand store in Bangalore today.
The 450 sq. ft. state-of-art facility hosts the entire range of Bosch free-standing and built-in appliances and is located at Dickenson Road, Bangalore. With this exclusive store, Bosch will make the leading German patent application technology more accessible to its valued customers in south. Bosch has created a landmark in the Indian consumer durable space with its free standing range that includes washing machines, washer dryers, dryers, refrigerators, dishwashers and the built in range which comprises of cooking hobs, hoods and ovens.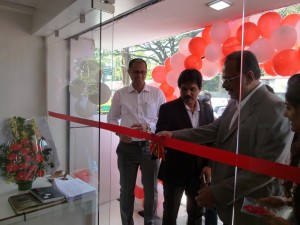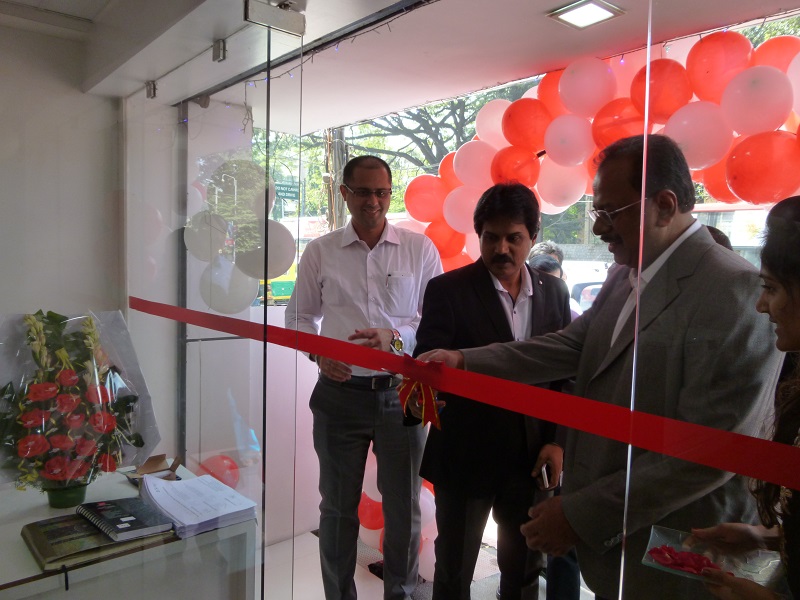 With the 24th store opening, the German engineered company is poised to present its leadership in innovative consumer technology space with appliances that offer 100% performance and quality. Bosch believes in delivering products that are not only of top quality but also are visually appealing, energy efficient, user friendly and ease consumer's work with their top notch performance. With this fourth exclusive brand store in Bangalore, Bosch not only increases its foothold in the Karnataka region but also reaffirms its India commitment of making superior technology and service more accessible to the consumers.
Commenting on this footprint expansion, Mr. Gunjan Srivastava, MD & CEO, BSH Household Appliances Manufacturing Pvt. Ltd. said, "At Bosch, we are committed in making the superior German technology more accessible to our valued customers in Bangalore. Our focus is on increasing the overall foothold in the south. Markets like Bangalore are our key targets for this retail expansion, as the customers here not only have the spending power, but also are inclined towards products which deliver top class quality and performance. Bangalore also has a high number of Bosch loyalists, as a result of which we have launched our fourth exclusive store there. Also we have certain features tailored for Bangalore. For example since this region experiences voltage fluctuations, the Bosch washing machines have a feature called 'VoltCheck'. The feature helps understanding the behavior of an appliance based on voltage fluctuations"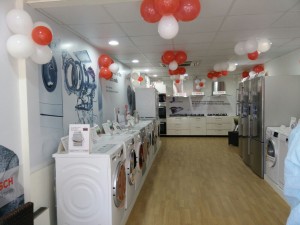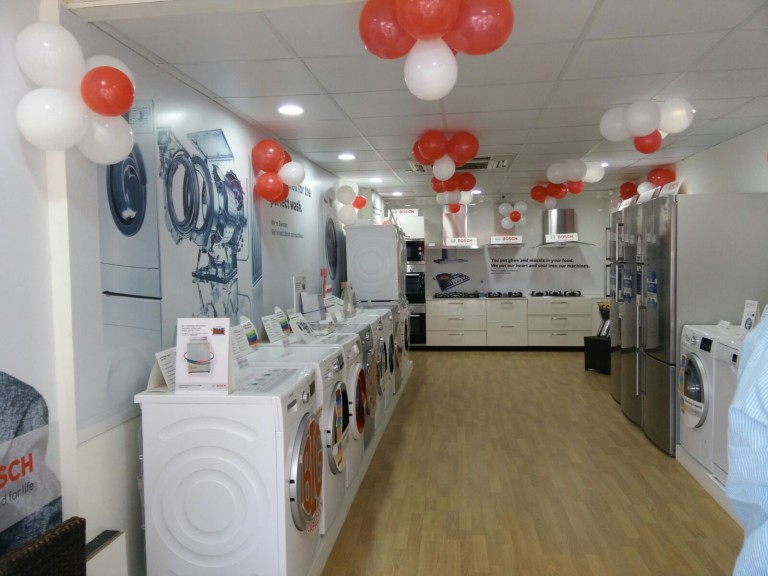 He further added, "At Bosch we are committed to delivering the best and nothing leaves our factory unless it's perfect. We connect with the Indian sentiment of what looks perfect must also work perfectly. All our products are tested for their quality and performance and only launched in the market once they pass those tests. At Bosch we are passionate about our machines and this store will ensure that our best products reach the customers in Bangalore. This store will take forward our home appliance legacy and ensure that the customers work less and our machines deliver more. Our India commitment is reaffirmed with this 4th exclusive store in Bangalore."
In a country where the women pick nothing less than perfect, Bosch is pleased to be authenticated by them. Though the Bosch range of free standing appliances are made by German engineers, they are approved by Indian women. The features of the free standing appliances are specially customized to meet the Indian needs. For example, the south market experiences voltage fluctuations, resulting into the appliances stopping abruptly or being damaged. TheVoltCheck feature of Bosch washing machines helps consumers identify the machine's behavior based on voltage fluctuations and thus solves the problem.
Bosch's built in appliances offer world class quality and design that easily fit into the kitchen cabinets, advanced technology to deliver perfect results and safety features to protect the children and consumers from harm.
The Bosch exclusive store has been officially operational from 11th December, 2015 and the address for the same is Bosch Brand Store, Dickenson Road, Near Manipal Centre, Bangalore 560042.