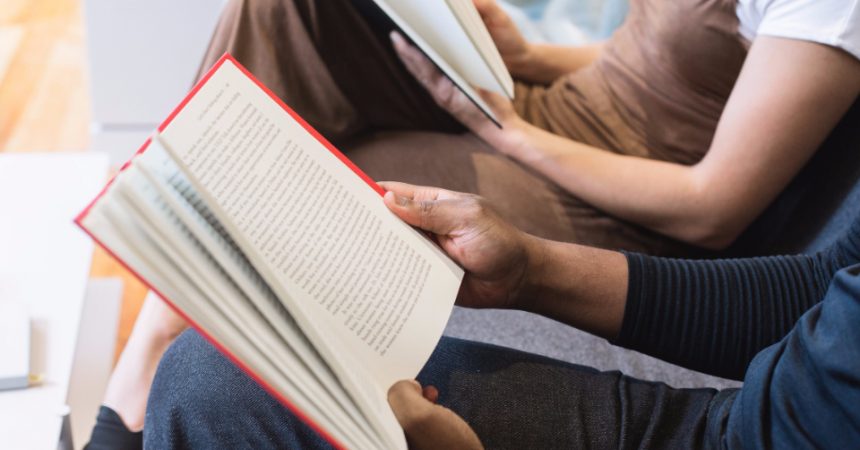 Chitkara University Ranked Third among Universities Category in Swachhta Rankings 2017 Announced by Union Human Resources Department
Union Human Resource Development (HRD) Minister Prakash Javadekar today announced the 'Swachhta' Ranking 2017 for Higher Education Institutes at an event held at the Banquet hall in Hotel Ashok, New Delhi. Chitkara University has been ranked in third place among the universities category for its hygiene campus and cleanliness activities out of the campus. A total of 3500 institutions took part in the Swachhta Ranking 2017 scheme out of which 25 best institutions were selected under 4 categories for Award.

The rankings were announced based on multiple segments including – cleanliness standards, cleaning systems, waste disposal methods, greenery in the institute campus, and campus accessibility. Campus hygiene will include the availability of toilets in hostels, academic building condition, toilet condition and maintenance, running water facility, garbage clearance in campus and frequency and disposal system of garbage among other things. In activities outside campus, the Ministry will award marks for adopting village or neighbourhood and activities taken to achieve the spread of cleanliness and hygiene.

Chitkara University believes in its Corporate Social Responsibility (CSR), and the University addresses the social, economic and hygiene environmental impacts of its operations and helps to meet sustainable development goals. In line with its mission and values, Chitkara University is very insightful to the impact of activities on its students, employees, as well as on the regional community and the environment. Chitkara University as an organization sees Corporate Social Responsibilities as the voluntary actions that the University takes to address both its competing interests and welfare of the society.

Chitkara University brings Corporate Social Responsibility to life in impactful ways. Although Chitkara University has its name on a national map, University gives back to the local communities in which we live, work and play. The Centres' trademark of "social responsibility" goes beyond general notions attributed to charity; rather we uplift the decorum, efficiency, and sustainability of people and communities around us. Chitkara University community-giving is centered on educational and workplace willingness, employee volunteerism and hygiene sustainability activities.

Speaking on the Occasion, Dr. Madhu Chitkara, Vice Chancellor of Chitkara University said, "It is a pleasure to stand among the top 25 hygiene institutions in the country. The Swachhta rankings announced by the Union Human Resources Department has not only certified Chitkara University as a hygiene campus, but also increased the responsibility of constantly adopting best hygiene practices to achieve the next level of cleanliness inside and outside the campus."
About Chitkara University

In the year 2002, Chitkara Educational Trust established its Punjab campus 30 kilometers from Chandigarh, on the Chandigarh–Patiala National Highway. In the year 2010 Chitkara University was established by the Punjab State Legislature under "The Chitkara University Act".

Chitkara University, the best university in Punjab is a government-recognized university with the right to confer degrees as per the Sections 2(f) and 22(1) of the UGC Act, 1956.

Chitkara University has been founded by Dr. Ashok Chitkara and Dr. Madhu Chitkara who have been passionate teachers for more than 40 years now.

Chitkara Education brings with it a reputation that has been earned through years of serving the career – needs of the student community. It is a reputation for excellence and innovation among coveted employers for preparing graduates who have the knowledge and skills they need for success in their workplace.

Our graduates go on to great careers, we're hands -on and responsive in our teaching. Students from around the county are attracted to Chitkara University because of our commitment to teaching excellence, because we conduct research that makes a difference, because of our industry partnerships and because of our tailored courses. This difference has been acknowledged by students, parent, alumni, government, and industry since the inception of the university.

Within a decade, most of our academic programs are ranked among the top 50 programs in the country which speaks volumes about our string academic heritage, highly committed faculty, extensive industry collaborations, great international connections, and state of the art campus facilities.