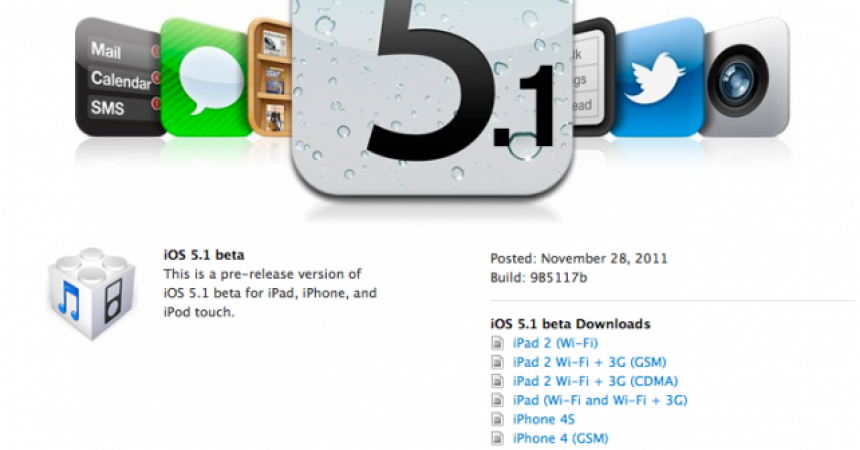 iOS 5.1 News Roundup: New iPhone, iPad, Possibly Apple TV !
Recently we have figured out what is likely going to be in iOS 5.1. So I'll break you the news on everything that were expecting to see later on. Our End users are not going to see any new features in the operating system. But what this does give us is lots of hints to possibly new devices.
iPhone 6
Very deep inside Apple's 5.1 filesytem there is a reference to a iPhone 5.1. What this is telling us is that the next iPhone is very likely that it will hold the next generation processor. Which we expect to be a A6.
A New Apple TV
We really do not know much about this one and what could be in it. But the latest rumors are that this new apple TV should have Bluetooth 4.0/Smart capabilities.
A New iPad 2 Or iPad 3
In the filesystem there is a reference to a iPad 3 model. Which could possibly carry a carrier variation. There was also a reference to a perhaps updated iPad 2, which could be something like a carrier variation, or a sprint iPad 2. Or it could be something completely new.
New User Features
There is absolutely nothing big in this except for a minor change in the iOS mail application keyboard here.
Category Apple
Views

2622