As most of the citizens complain about their elected officials not working as expected and their involvement in any political decisions, there is a great app that will not just involves you in the process but keep you updated with all political happenings around you. This app is called –iCitizen!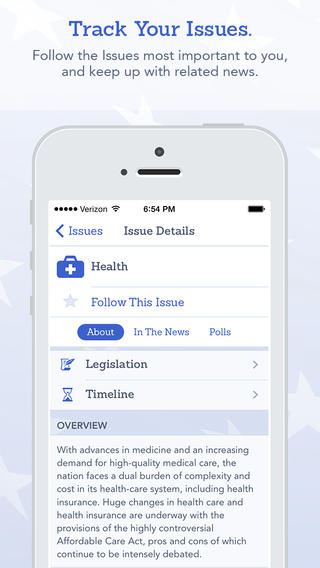 iCitizen iOS App Review
Like other social networking apps, that connects with you to your friends and family, iCitizen helps you connect with others based on political interest. You can follow various issues, bills & polls and join the important decisions directly.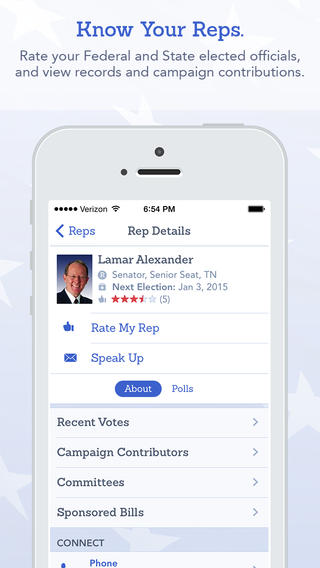 You can rate and discuss your elected officials with other like-minded individuals, making it easier to make your voice heard. You can access to other elected officials as well, see their stats and involvement in Government work. This will help you gather in-depth knowledge about all political candidates for future decisions.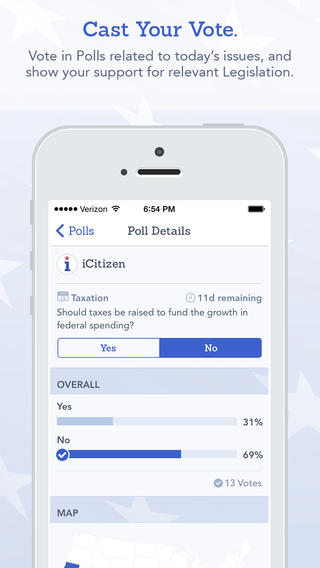 Range of public issues are already available in this app, and unbiased information about the same has been posted, which you can discuss and share using iCitizen app. Daily opinion polls are great way to get engaged in various political activities, and you get to understand what others are preferring and why.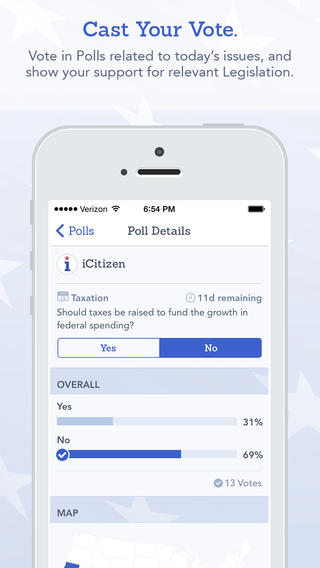 As political engagement has never been done so properly using the new-age devices like iPhone before, you will definitely feel like getting reconnected to politics right from your phone or tablet.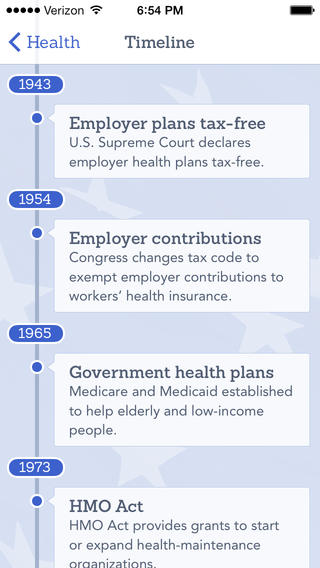 This app defines 'digital democracy' and helps you contribute to Government decisions actively. Customized news feeds are great source for accessing all the latest information on politics happening near you. I will highly recommend this app for each and every iOS users, and make their opinion count using iCitizen!
Cost: Free
Ratings: 5/5