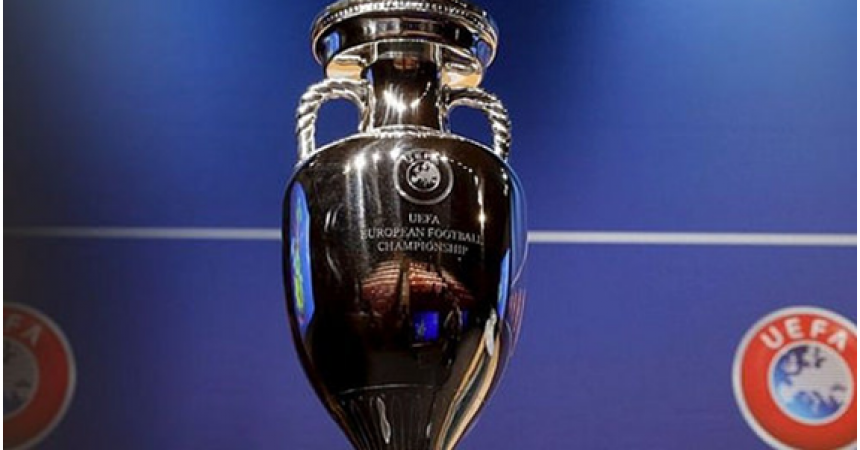 Euro 2016 – Technology Set To Star At First Major Tournament
This summer's European Championships will feature more technology than any other major footballing tournament in history. While much of the focus in the run up to this summer's event has been on the introduction of goal-line technology, there are a number of other areas of the event that will be helped by technology. The footballing powers have long fought against the involvement of too much technology at tournaments, but we'll also be seeing the emergence of virtual reality being used to film certain games in France this summer.
Despite fighting against its inclusion for the past few years, UEFA finally bowed to public pressure earlier this year and permitted goal-line technology to be used at the summer's European Championships – perhaps breaking down the door for the introduction of further developments. In a race between a host of technology providers, it will be Hawk-Eye who are behind the system that will be used in France in the upcoming tournament. Hawkeye, whose technology has been used in cricket, tennis and across European football's top leagues, was selected ahead of four other contenders in the battle to secure the rights.
Football has been littered with high profile examples of when goal-line technology would have been key, most notably for England fans at the 2010 World Cup when Frank Lampard's clear "goal" was incorrectly ruled out in their quarter final against Germany. While some have always argued that mistakes from the officials is all part of the game, we've seen over the past year since goal-line technology was introduced how big a role it can play when it comes to those defining decisions.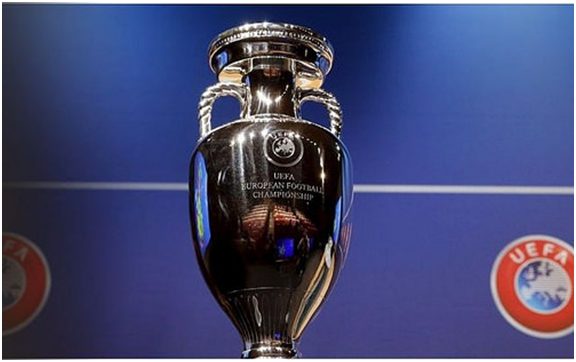 "Euro 2016: ilSorteggiodeiGironi in Di" (CC BY 2.0) by  NazionaleCalcio 
For such major tournament, not to mention one that has large numbers of punters using either a live casino or sportsbook to bet on the event, it's crucial that some of those horrendous officiating errors from past competitions doesn't happen again. While goal-line technology won't put an end to mistakes made by the referee in other areas of the field, it does show that the powers that be are willing to use technological advances in a bid to improve the game as a whole.
It isn't just the goal-line where we'll be able to see technology at this summer's European Championships, with it recently announced that a number of games at the tournament will be filmed in virtual reality. The technology was used in the recent Champions League semi-finals, with hi-tech cameras used to film 360 degree footage inside the stadiums.
The cameras, created by Nokia, cost £42,000, and contain eight lenses and eight microphones. They will be used to record action from the pitch as well as inside the tunnel, dressing rooms and managerial press conferences, with viewers expected to be able to watch the virtual reality action on UEFA's official YouTube channel. It now seems as though it will only be a matter of time before fans are able to watch these games on their own virtual reality headsets.
One thing is for sure, this tournament will be a fascinating one to watch, both in sporting and technological terms.