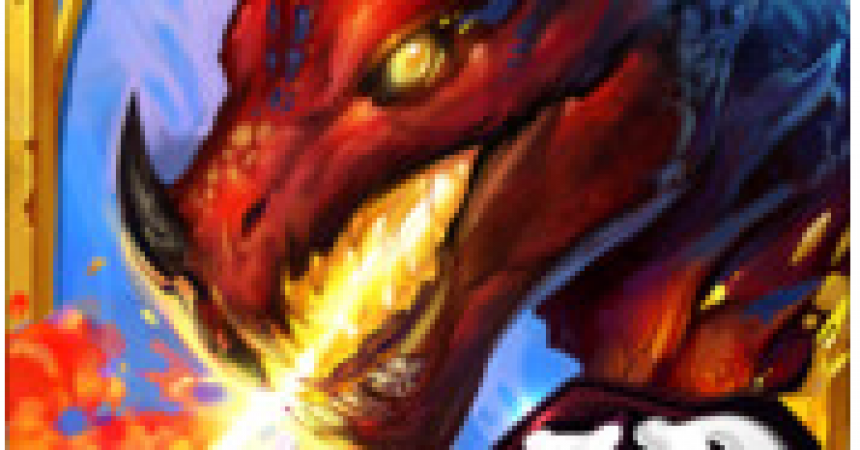 Gods & Dragons 3D iOS Game Review: An Action Puzzle MMORPG Wonder!
Apple iTunes store has been flooded with massive multiplayer games in past few months, and surprisingly all of them are getting more than good response considering millions of players enjoying them. Today we are going to look at one different genre of MMORPG that brings puzzles & mysteries on your way with wonderful 3D graphics. This game is called as – Gods & Dragons 3D!
Gods & Dragons 3D iOS Game Review
As the name suggests the Gods & the Dragons are two different classes of characters, who are fighting epic battles with gigantic monsters in this game, which are all personified by real online players around the world.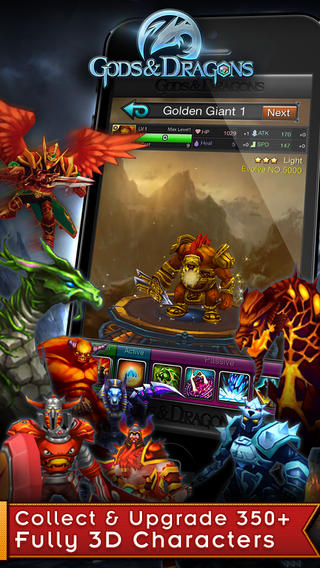 The gameplay brings a challenging adventure that becomes more and more engaging as you move ahead in the game. High resolution 3D graphics & compelling music are very creatively embedded at different levels, which gives you experience of the whole different world.
There are hundreds of dragons, monsters & gods to collect and play with as you move ahead in the immersive gameplay of Gods & Dragons. The environment as I said is very beautifully crafted, and feels realistic when you use advanced touch controls and accelerometer feedback.  You can acquire skills of each monster you kill, and become more and more powerful as you move ahead in the game. You can train you characters, enhance & evolve their enormous powers as you practice more and more.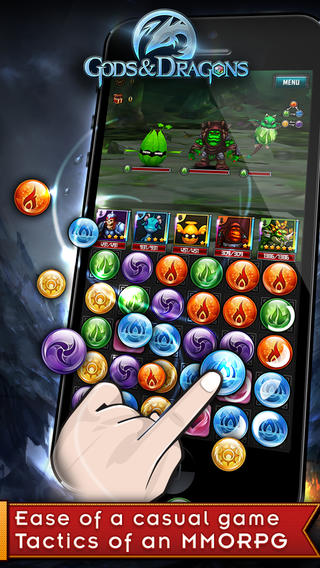 With each level up, you can unlock unique player skill -tree and regular free updates bring new monsters, levels and more every time. All you have to do, is choose your side – Good or Evil and start enjoying this RPG wonder!
Apart from its addictive online gameplay, note that network connection is must every time you play the game. The user interface is very friendly to those who are regular or casual RPG game players, but for extreme new person it might take little while to get used to everything. The game works perfectly with iPhone 4th Gen or later, iPod 5th Gen or later & all iPads those or updated to iOS 4.3 or later.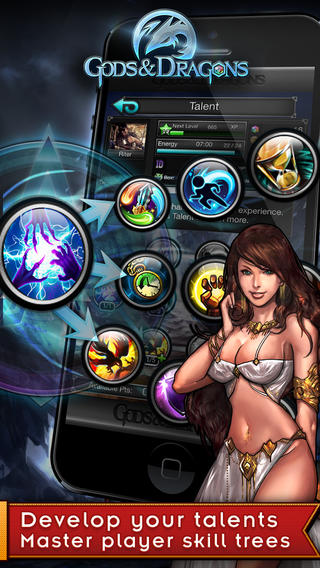 Cost: Free