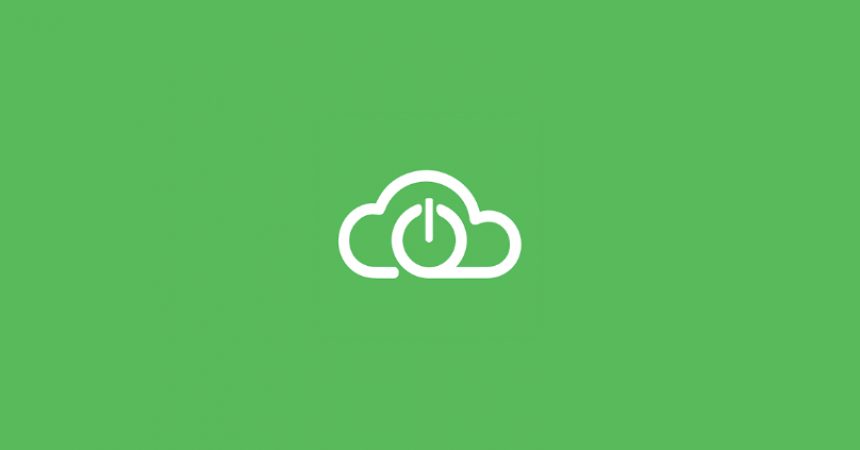 Peace of Mind Cyber Security For Data Centers With StruxureOn
Data center management (DCM) industry faces critical challenges like optimization of energy usage, employee productivity, utilization of capacity, security and reducing costs associated with these factors. While IoT-enabled smart devices are trying to solve the most of these problems, a robust solution for smart monitoring, reporting, and secured software solution has become paramount, especially for Small and Medium Businesses (SME). Back in January 2017, Schneider Electric launched StruxureOn, a one of a kind offering for data center monitoring specially designed for Data Centres. Apart from hardware technology upgrades, Data center software technology has undergone a slow growth. The scenario changes with this disruptive technology from Schneider Electric that aims to provide an alternative to traditional, on-premise maintenance and their respective challenges.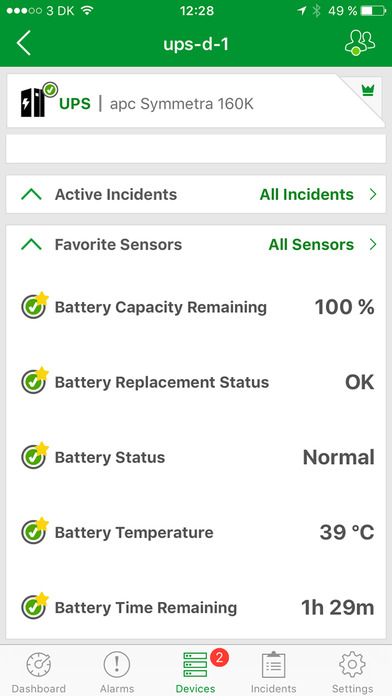 StruxureOn is a cloud-based solution that allows data center managers to access, monitor and direct control of their critical facilities on the go 24×7.
All time monitoring allows experts to respond to real time alarms and only alert you for pre-configured critical threshold you set. DCMs can also get a quick response from Schneider Electric experts with the 'Chat Collaboration'. This StruxureOn feature ensures incidents are logged in automatically in real-time along with the chat history, easier tracking & faster resolution.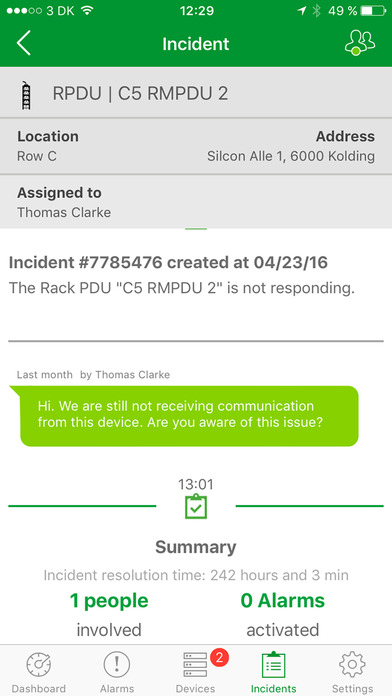 Along with the historical data, the StrxureOn app offers personalized reports with the key insights on your data center performance to recommend upgrades or improvements to incidents and alarm statistics. This monthly performance score and suggestions directly impact in reducing the cost of data center management.
With a plethora of features and insights that this Cloud-based DCM solution brings, the biggest problem it needs to solve is 'Cloud Security.'  Data centers are core to any digital business, be it small server rooms to hyper-scaled data centers. So how is Schneider Electric ensuring the security aspect of this cloud-based offering? Let's find out.
Cyber Security with StruxureOn
The foundation of any cyber security architecture must secure and monitor essentials like access control, policies, communication & data processing. And StruxureOn takes a unique approach to these factors by proactively building cyber security around StruxureOn.
Proactive Cyber-Secured Architecture
The DevOps team at Schneider Electric are trained in ethical hacking, so any applications being delivered on premise or as a service are secured to avoid penetration. StruxureOn monitors and scans for potential vulnerabilities or privacy issues continuously and their expert team is available 24×7 to react promptly to new threats or issues discovered.
Single Point Encrypted One-way Connection
Data centers deal with multiple hardware, digital or storage devices that are separately connected to the internet. This makes the process of securing, monitoring and incident handling extremely tedious. StruxureOn handles things differently, as it collects all device data on-site, and provides one secure, highly encrypted communication gateway to the Schneider Cloud.
This unified secure connection offers enhanced security for every device and convenient monitoring and security operations for the data center manager.
Policies
StruxureOn avails wide governance options to data center managers for data security and privacy. Customers can also set policies as to which person or organization has access to what parts of their ecosystem as well as the access to data levels and its uses.
With the help of reports, managers can identify if latest firmware installed on what device and whether upgrades are needed. Similarly, we can log, monitor and track who has accessed which device with respective timestamps. Such information makes it easier for clients to stay worry-free about the security of their internal systems.
Secured Data Processing
StruxureOn not only ensures secure collection of data and privacy, but it also ensures secure data processing and storage within the cloud. With state-of-the-art firewalls, this app enables access from specific sources with multi-factor authentication.
Data center management and control in a mobile app and on-the-go are no longer a future. With StruxureOn's well thought out cloud security features, data center managers literally have Peace of Mind Cyber Security and Control, no matter where they are!
For more details on StruxureOn Cloud-based monitoring, visit official website: http://www.schneider-electric.co.in/en/work/campaign/struxureon/
For details on cyber security features of StruxureOn refer to this blog post of Henrik Leeberg, Director of Marketing and Strategy for Data Center, Schneider Electric : http://blog.schneider-electric.com/datacenter/dcim/2017/03/28/data-privacy-cyber-security-struxureon/