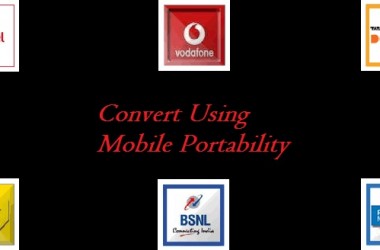 If you have a cell phone number which you don't want to stop using and you are also interested in using the different tariff plans of other network providers around you, then today Mobile Number Portability Service is Launched in India and here is the method of how to use it.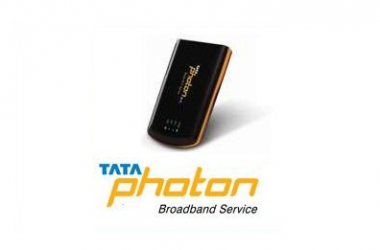 After great wireless broadband services like Tata Photon plus, They have come up with revolutionary Wireless Pocket Router device which not just ensure you have high speed broadband for your laptop, but all your wireless devices. The Newly Launched Tata Photon Wi-Fi Pocket Router in India, which is the first of
If you are surfing for the most efficient call rates with cool new offers then you have visited the very right place named Digital Conquerer. We have surfed through many of CDMA and GSM plans just for you and have taken the opinions of some hardcore users of telecom services.