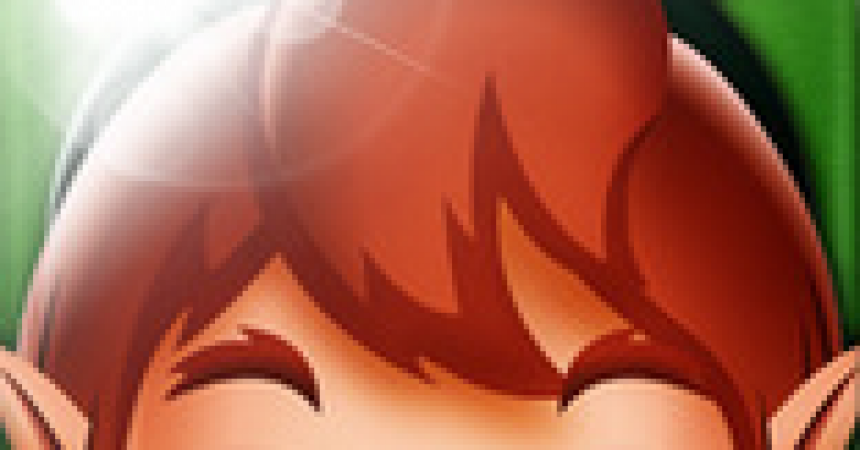 It's Me! Peter Pan App Review – Let Your Children Experience Being A Magical Hero!
Peter Pan is one of the most iconic characters for children of all ages, and what else can be sweeter when your kids can re-live the great stories themselves? Check out this interesting app for iPhone & iPad for the same – It's Me! Peter Pan.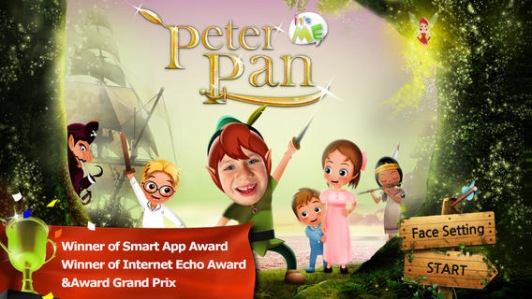 It's Me! Peter Pan App iOS Review
This app let you tell the text and cute graphics based stories to your kids using this app. But the most interesting feature of this app is being able to put your kids face as a Peter Pan.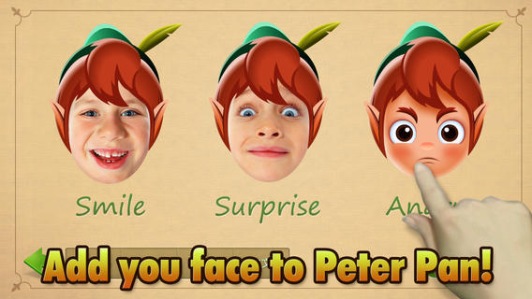 Such customization make this legendary tale even more involving experience for kids, and enjoy the journey to Neverland with iconic characters like Tinker Bell, Wendy, John and Michael.
You can upload your child's face and various expressions to this interactive app, and it will make sure that your kid will play Peter Pan, instead of his cartoony face. The atmosphereic elements are enjoyable and interactive as well, which makes this app even more engaging.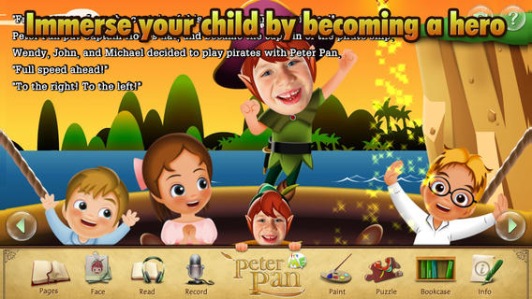 The user interface of 'It's Me! Peter Pan' is filled with vivid and impressive colors, to make the environment look very beautiful overall. High-end features like professional narration of all stories, interactive paining and customization of your child's face is also possible with the app. Though the all features are not available in the Free version, and you can unlock the full version at just $3.99!
Getting the well-cropped face might be challenging for parents but if they can get all right, the experience would be most immersive and totally worth it!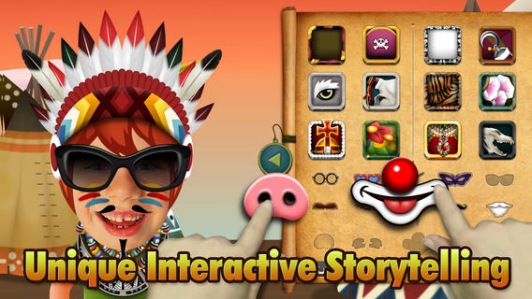 Overall, I will highly recommend this app for parents to make their children most happier when you tell them the Pete Pan Story next time.
Cost: Free
Ratings: 5/5
Category Apple
Views

2837