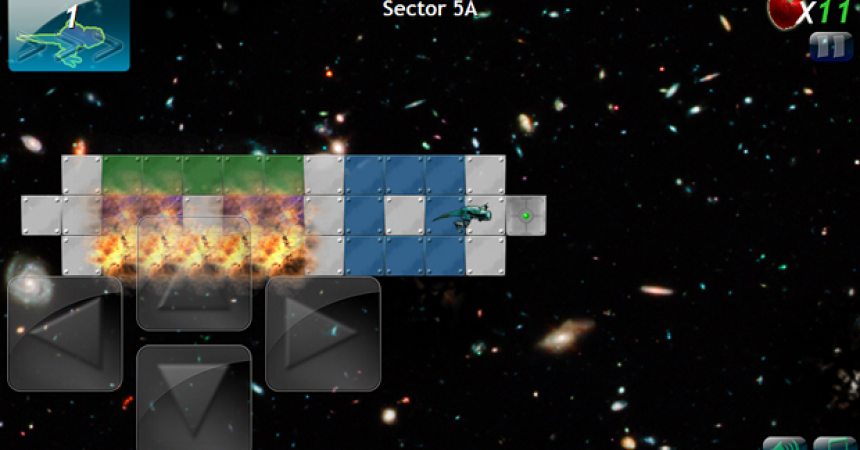 Boundling Game Review: Test Your Skills & Reflexes (Multi-platform Game)
We have tested and reviewed several multi-platform games in past, and this is the first one of the October 2013, a game that will test your reflexes and skill, named as – Boundling!

Boundling Game Review
This game will definitely leave you stunned after you play it, because there has been great effort to maintain the challenge level in this game. Unlike most of the new games that looks very good but fails to create any replay value, Boundling takes the challenges to whole next level.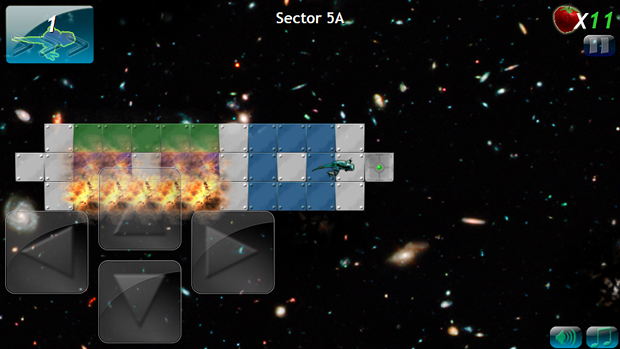 This game uses a lot of bounding blocks, that user has to make his way through and avoid explosion series coming his way. So it is definitely a puzzle game filled with loads of action in it,  thanks to well planned explosion sequences, that takes place after a certain time delay. The controls are available on-screen, as all you can do is run around and make your way to reach the green safety point and move to next level. You can also collect the berries to increase your life, and survive the game for little longer.
The music and sound effects are very impressive, makes the overall 'getting killed' experience quite terrifying, also helping to maintain the intense atmosphere in the game.
There are 13 distinctive sectors in the game and you can enjoy 80 levels of the 'Boundling' on multiple platforms like Android, iOS and PC (a flash-based version).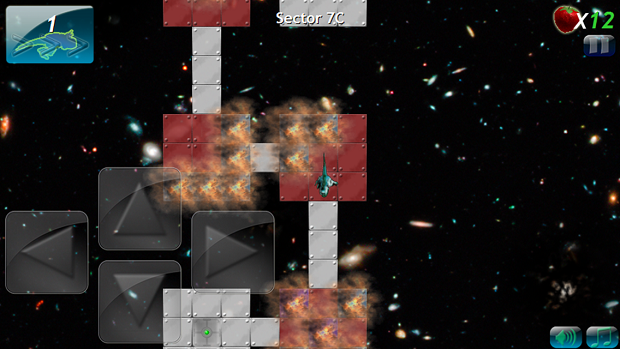 Visually, the game does not have a new age look, that it deserves on high-end smartphones or tablets, but it will surely remind you of some classic game interfaces. The dynamics of the game in explosions or collision are decent, but they can be made better if the interface is revamped later on. Apart from its visual appearance, the game works flawlessly on all the devices we have tested, and definitely deserves a try!
Cost: Free
Ratings: 4/5